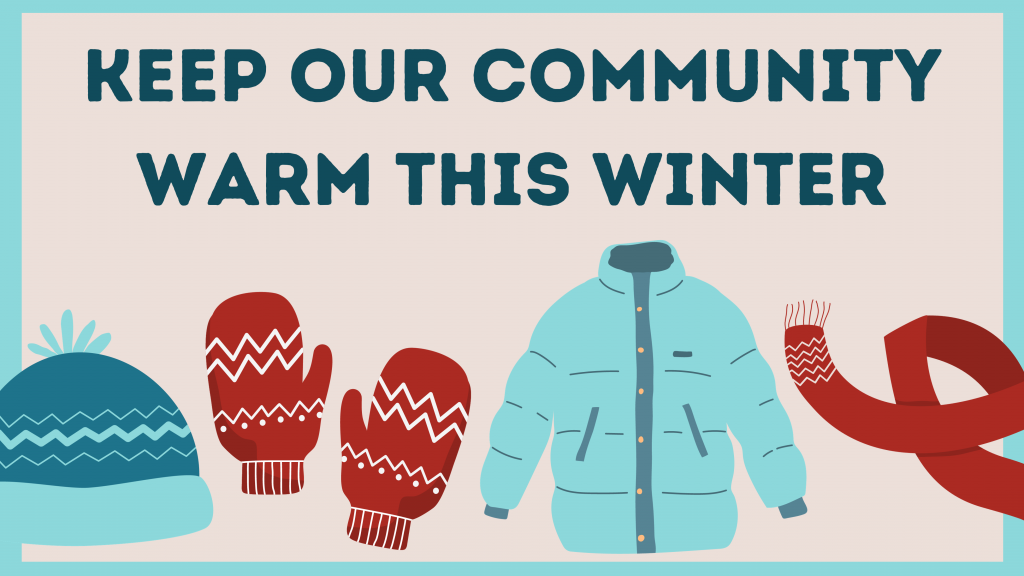 This year the Cohocton Public Library is participating in The Great Give Back. The mission of The Great Give Back is to provide a day of opportunities for the patrons of the Public Libraries of New York State to participate in meaningful, service-oriented experiences.
The community service event that we will be hosting this year is a winter clothing drive to benefit those in need of warm clothing as the colder temperatures approach. The drive will be held from September 25th through October 11th. On October 13th and 14th, we will be hosting a clothing giveaway located at the Cohocton Public Library.
Any organization in the surrounding area is welcome to participate in the event by either hosting a drop-off location or by providing volunteers for the giveaway dates. If you and your organization would like to be a part of this event please send inquiries to cohocton@stl.org
What you can do…
Donate any new or lightly used clothing items including coats, jackets, hats, scarves, gloves, and mittens.
If you would like to help by providing a donation to be given towards buying new items for those in need please reach out via email to cohocton@stls.org or speak with an employee at the circulation desk of the library.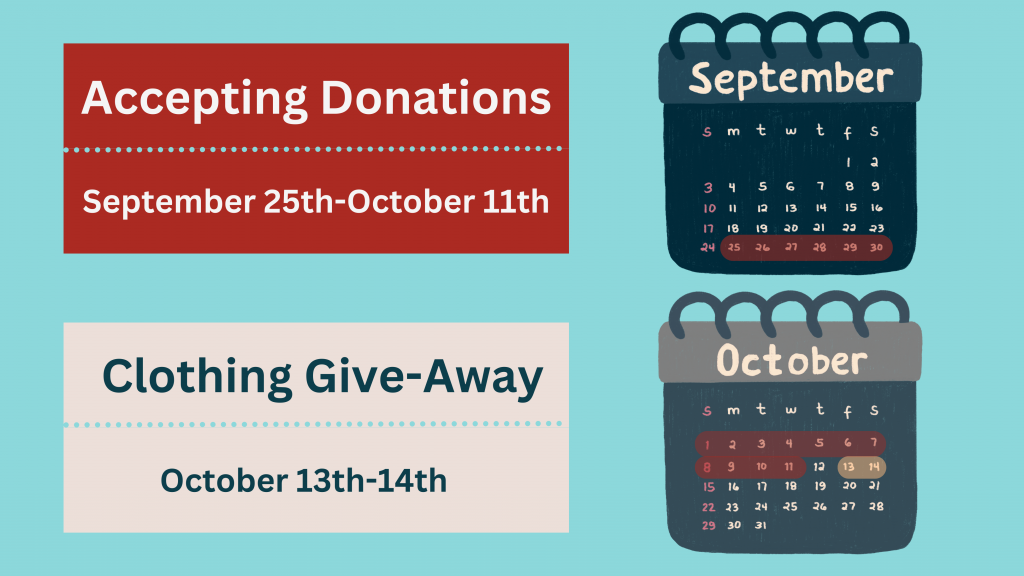 Drop-off locations:
Drop-off locations will be updated on a rolling basis.
Cohocton Public Library- front foyer 10am-6pm M-F | 10am-2pm Saturdays