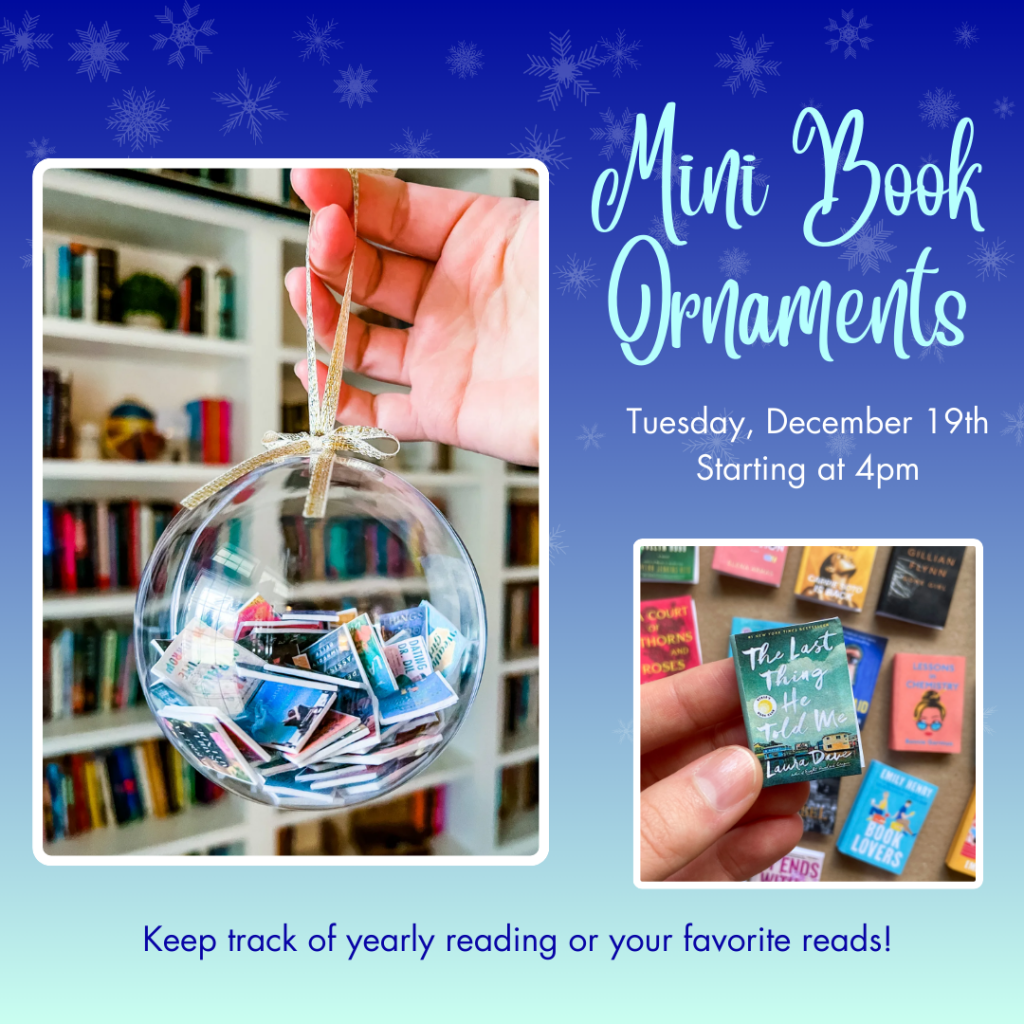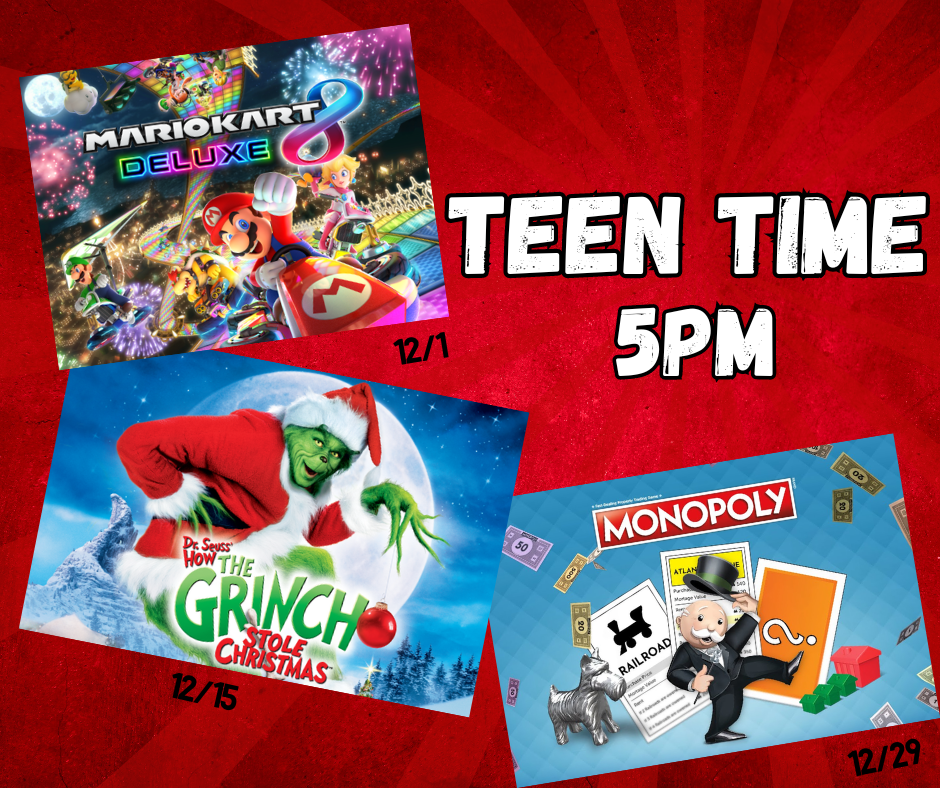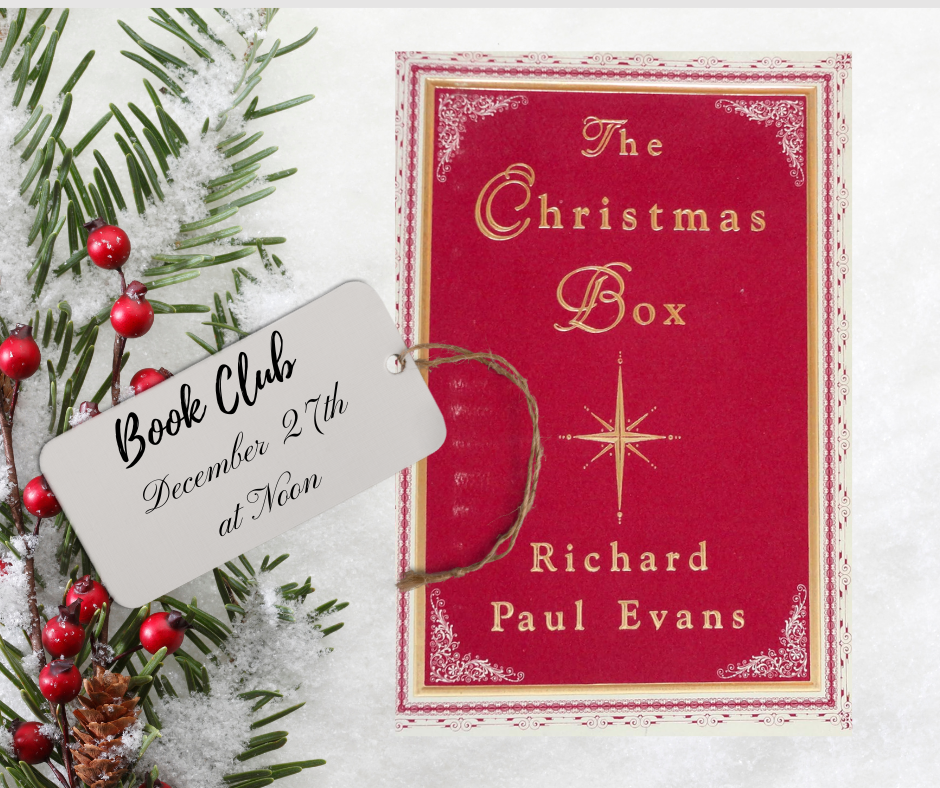 Hours:
Monday-Friday : 10am-6pm
Saturday: 10am-2pm
Sunday: Closed
Contact Us
8 Maple Ave, Cohocton NY 14826
Call: 585-384-5170
Email: cohocton@stls.org
Find us on Facebook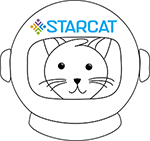 STARCat:
STARCat is the online catalog for the Southern Tier Library System. Search for books, audiobooks, and more. Review your account. Renew and request new materials. Check availability and place holds. Explore and find your next read.