Back to School Night
Tuesday September 21st 5:00 pm
New and registered Families are welcome to this informational night about our Nursery School Program. Visit the class room, meet your teachers, and ask questions about school this year. Nursery school is a chance for your 3 year old to get out of the house, socialize, and gain school readiness skills. School runs October through May, Monday / Wednesday/ Friday from 9-11:30am excluding holidays.

Tuesday Workshops
5:00pm In person at the Library, registration required. Take Home Kits available
9/27 Macramé Plant Holder- Use basic Macreme knots to hang your house plants. Free pots and spider plants provided while supplies last. In person crafts and activities, call to register, material kits available!
Call to sign up for these all ages programs. (585)384 5170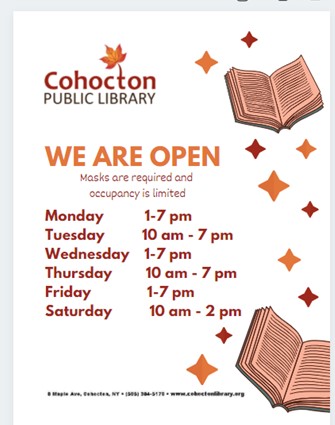 We are still requiring masks at this time, thank you for your cooperation.
We will be closed October 2nd for Fall Foliage Festival and October 11th for Indigenous Peoples Day.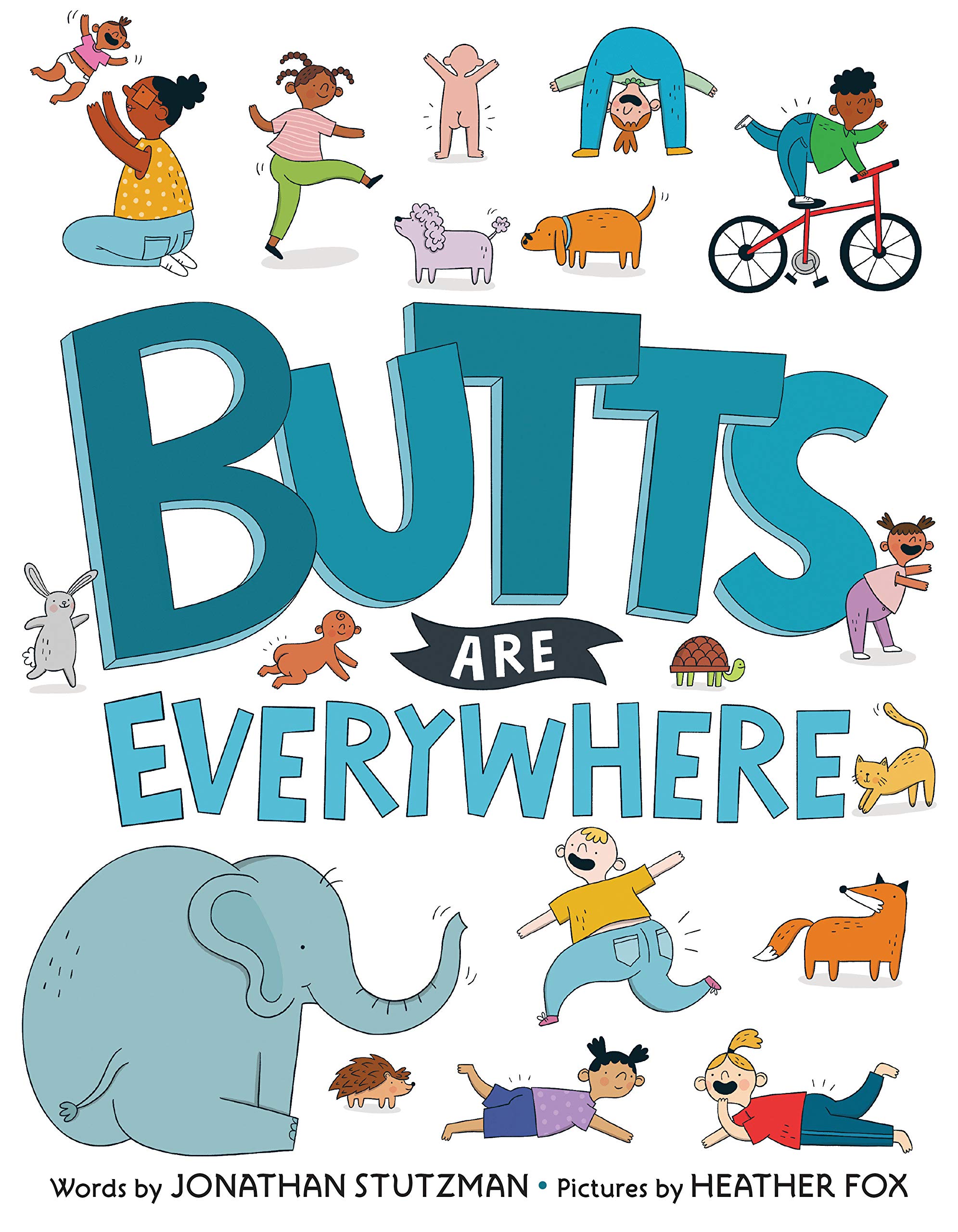 Thursdays at 10:30am
Call to Sign up! We are in person at the Town Gazebo based on attendance and weather. Please call ahead 585 384 5170

Book Club
Wednesday, September 29th  12:00pm                                                                                                                              
Come join us for a friendly discussion of this month's selection "At the Water's Edge," by Sara Gruen. Copies are available at the Library.  Masks and distance will be required.
Cohocton Public Library (8 Maple Ave, Cohocton) (585)384-5170

Homesteaders Club
 Friday, October 8th  6:00 pm Lion's Club Pavilion, Cohocton
This month we will talk about how you use up your extra produce and save seeds. If you are interested in gardening, small scale farming, canning, preserving, or anything else homestead related, this is the spot for you. Cohocton Public Library (8 Maple Ave,
Cohocton) (585)384-5170