WorkShop Wednesday: Mother's Day Shrinky Key Chain
Wednesday, May 5th, 1:00pm
In person at the Library, Call to register 585 384 5170
Use recyclable plastic to make these precious shrinky key chains for mom!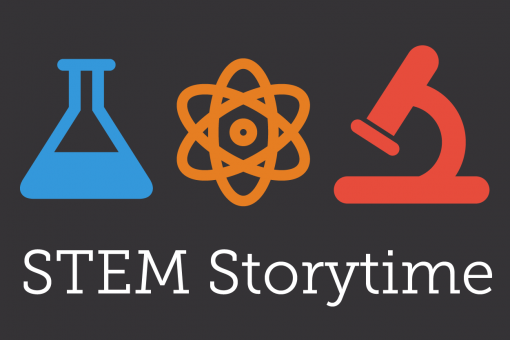 STEM Story Time: Edible Flowers
Wednesday May 19th 1:00 pm Registration and masks required.
Learn about flowers with books and activities. We will walk to the gazebo if the weather is nice. This program is for school age kids and families. Registration and masks are required.
is program is for school age kids and families. Stop by to register for the link and pick up a materials kit.

Hours:
Monday 1-7
Tuesday 10-7
Wednesday 1-7
Thursday 10-7
Friday 1-7
Saturday 10-2
We will be closing at 5:00 pm on Friday 9/4 and be closed Saturday 9/5 and Monday 9/7 For Labor Day
**No appointments will be made the last hour of each day so that we can sanitize for the next day.
Thank you for your cooperation!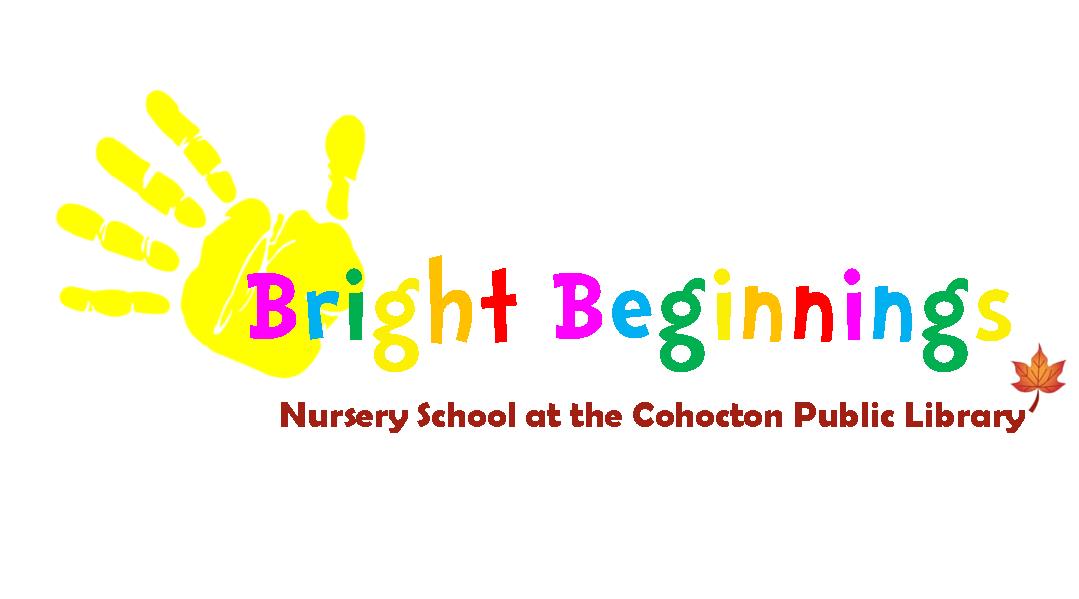 9:00 am Monday, Friday, Live on Facebook, and Wednesday on Zoom
Excluding Holidays and School Closings
October through May
Nursery School begins the first full week of October
Join us virtually 3 days a week for circle time including alphabet, numbers, calendar, sign language, songs and stories.
Contact the library to sign up for additional Zoom activities, Early Learning materials, and project kits.

Thursdays at 10:30am
We are Live on Facebook!
https://www.facebook.com/CohoctonPublicLibrary/

Homesteaders Club
 Friday, May 7th 6:00 pm  Loon Lake Conservation Pavilion
This month we meet in person at the new Loon Lake trail and Pavilion. We will walk and identify plants and share our plans for the summer. If you are interested in gardening, small scale farming, canning, preserving, or anything else homestead related, this is the spot for you. Cohocton Public Library (8 Maple Ave, Cohocton) (585)384-5170

Book Club
Wednesday, May 26th    12:00pm                                                                                                                              
Come join us for a friendly discussion of this month's selection "Before She Was Helen,"
by Caroline Cooney. Copies are available at the Library. We are limited to 8 seats. Masks and distance will be required.
Cohocton Public Library (8 Maple Ave, Cohocton) (585)384-5170