Intro to Quilting
Mondays,  5:30- 6:30 pm
Nancy Freelove is getting us quilting! Join us for this great intro class with beginning projects. Fabric and some tools will be required.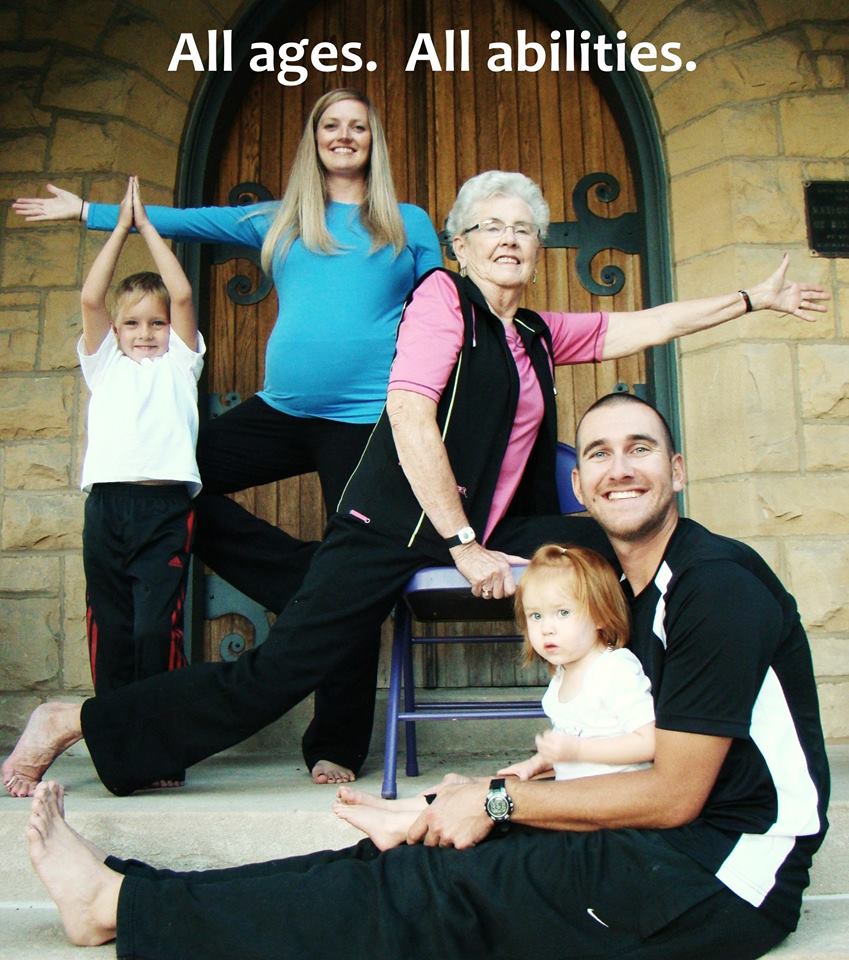 Yoga Classes
 Yoga for EveryBody January 15th,and Chair Yoga January 29th,  at 6:00 pm
Kundalini Yoga is a dynamic form of yoga that integrates yoga postures and meditation techniques for total mind and body well being. Please join us for an all age's introductory class or Chair Yoga, with certified Kundalini instructor Elisa Leone. Yoga mats are recommended, but a beach towel will work for this class! Check out Elisa's web page serenityyogawithelisa.com for more details!

Story Time
Thursdays 10:30 am 
Storytime at the Cohocton Public Library is a fun, interactive, and educational program for children and their caregivers. Each week the program will feature stories, crafts, and activities based on a particular theme.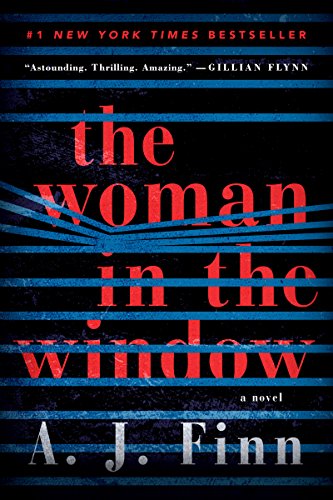 Book Club
Wednesday January 30th 12:00 pm                                                                                  
Come join us for a friendly discussion of this month's selection. Copies are available at the Library.  Teens and adults are welcome! Coffee, tea, and light refreshments will be served!

Afterschool Artists
Monday, January 28th  3:30-5:30 pm
Explore process art and build a portfolio of exciting techniques. Try out new media and tools to discover what you love to make art with. Open to all ages, no experience required.

Closed Monday, January 21st, for MLK Day