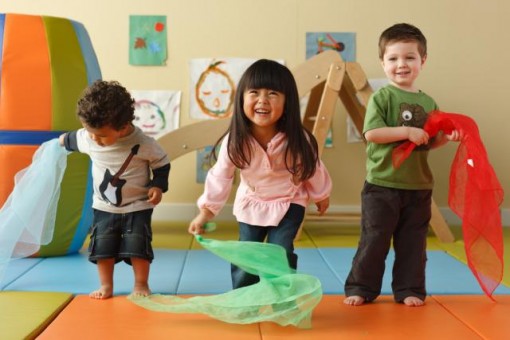 Wiggle and Bop
Every Wednesday at 11:00 am
Wiggle and Bop is an inclusive sensory story time. Interactive songs, books, and games are fun for everyone. This program is especially designed for toddlers and children with sensory challenges.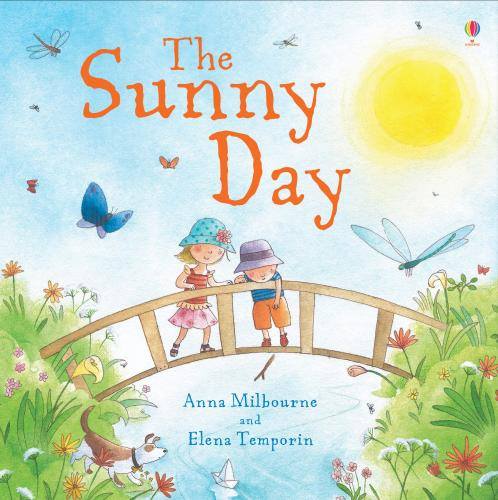 Story Time Session: Summer Fun
Thursdays 10:30 am June 7th – June 28th
Celebrate bubbles, sun, sprinklers, and all things summer in this fun unit. Our last Story time will meet at Riverside Ice Cream for a party. We will work on early literacy, fine motor, and math skills with activities based on this exciting theme

 Kitty Cafe
Monday, July 25th  5:30 pm
Are you looking to adopt a cat? Join us for refreshments and a social hour with the adoptable pets from the Hornell Area Humane Society. Donations for the shelter will be accepted.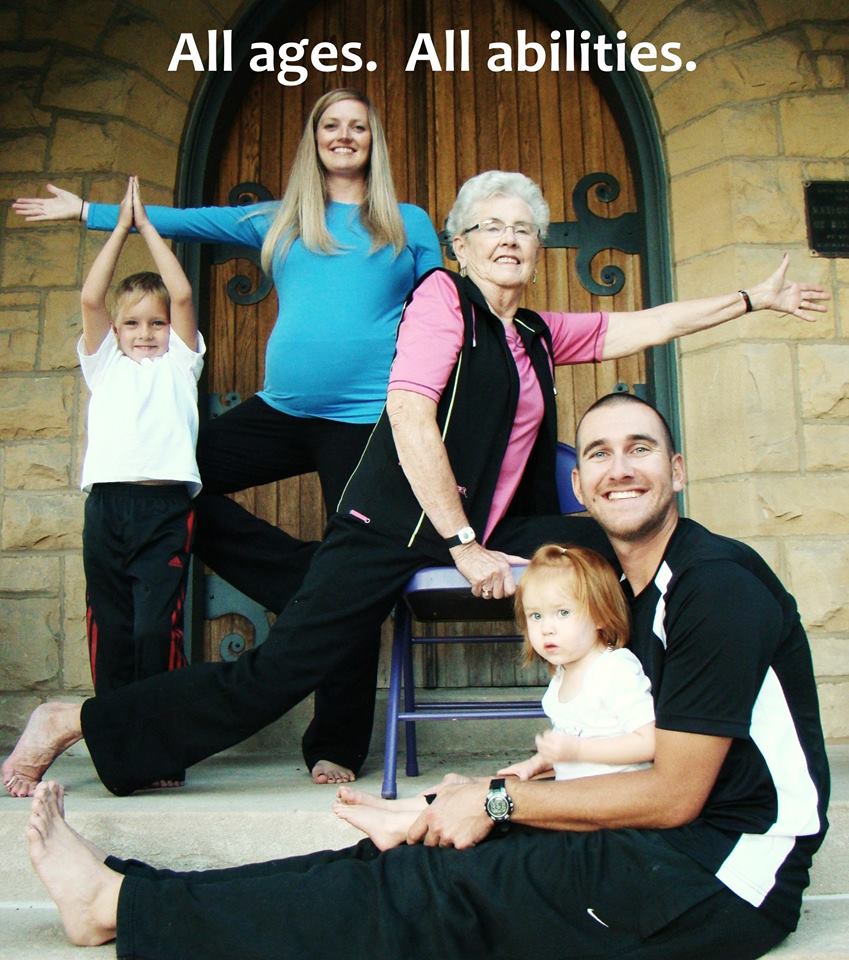 Chair Yoga
Tuesday, June 26th  at 6:00 pm
Please join us for a Chair Yoga class with certified Kundalini instructor Elisa Leone.
This class is free and open to all ages and abilities. Donations will be accepted.

Book Club
Wednesday June 27th 12:00pm
Come join us for a friendly discussion of "Today will be Different," by Maria Semple. Copies are available at the Library.  Teens and adults are welcome! Coffee, tea, and light refreshments will be served!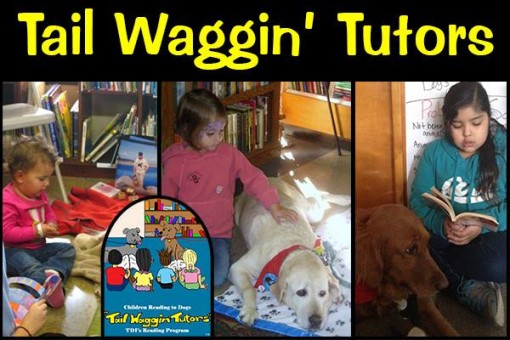 Tail Waggin Tutors
Saturday, June 30th at 12:00 pm
Is your child reluctant to read? Whether its difficulty or shyness we have a book group for you. Come read to trained therapy dogs at the library! The dogs are calm, reassuring, and are an attentive audience. This takes the pressure off the child and makes reading fun. All ages are invited.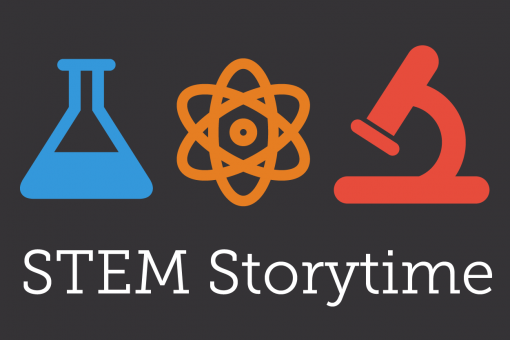 STEM Storytime
Saturday, June 30th at 1:00 pm.
In STEM Story time we will use our favorite stories and hands on activities to challenge thinking and problem solving skills. This month we will explore the science of water!