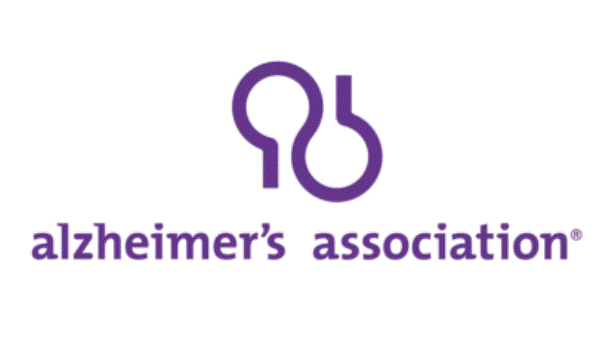 The Basics: Understanding Alzheimer's Disease
Wednesday, March 14, 2018 2:00 :300pm
 Alzheimer's disease is not a normal part of aging. If you or someone you know is affected by Alzheimer's disease or dementia, it's time to learn the facts. This program provides information on detection, causes and risk factors, stages, treatment, and much more.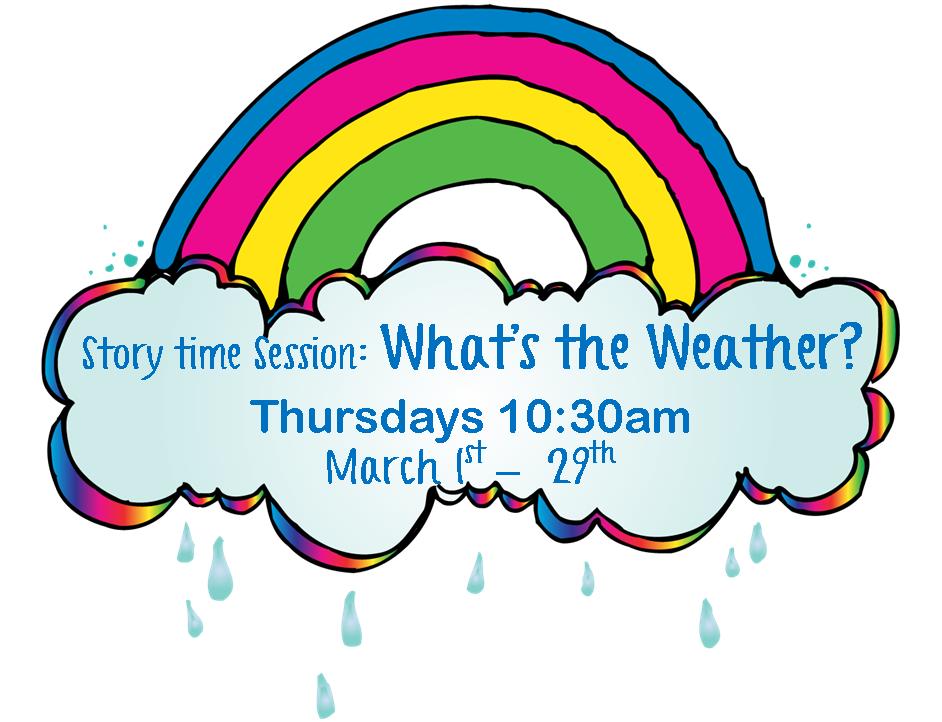 Explore different types of weather and the science behind them! Storytime at the Cohocton Public Library is a fun, interactive, and educational program for children and their caregivers.


Fiber Arts Studio
Thursdays at 2:00 pm
Would you like to learn how to sew your own clothes or quilts? Interested in crochet, knitting, or felting? Join us for our all ages Fiber Arts Studio. Our studio is packed with materials and tools for you to use, but feel free to bring your own.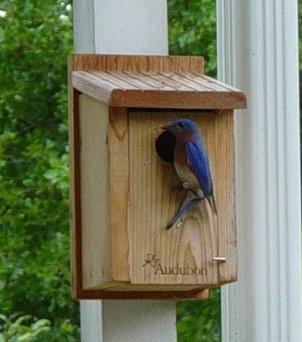 Blue Bird Houses
Monday, March 12th at 5:30 pm
Blue Birds will be returning soon, attract them to your home with a new bird house! Please call the library to register (585) 384-5170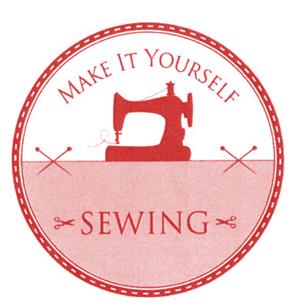 Tuesdays at 3:00 pm
Learn to sew buttons, mend a seam or hem your pants! Handy sewing skills for all ages; no experience required. Projects will be based on participants' interest and experience level. Materials and workshop are free, though feel free to bring your own.
RSVPs would be appreciated.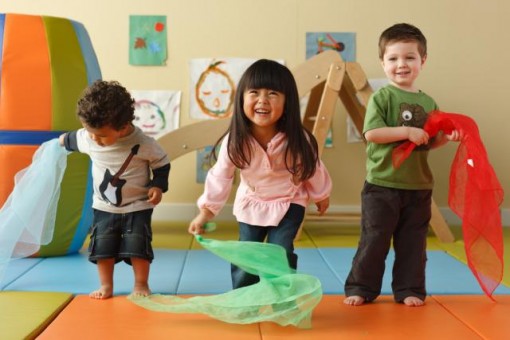 Wiggle and Bop
Every Wednesday at 11:00 am
Wiggle and Bop is an inclusive sensory story time. Interactive songs, books, and games are fun for everyone. This program is especially designed for toddlers and children with sensory challenges.