Tween Book Club
Monday April  23rd  at 4:30 pm

Our Tween Book Club is back by request! This month we will read "Judy Moody was in a Mood", by Megan McDonald. Share books you love with friends.

 Crochet Poppies
Stop in anytime and help us crochet poppies for veterans! Yarn and hooks are available any time and instruction can be given Tuesdays and Thursdays.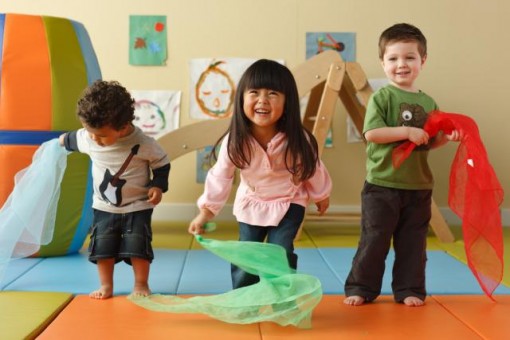 Wiggle and Bop
Every Wednesday at 11:00 am
Wiggle and Bop is an inclusive sensory story time. Interactive songs, books, and games are fun for everyone. This program is especially designed for toddlers and children with sensory challenges.

Story Time Session: Green and Growings
Thursdays 10:30 am April 5th – April 26th

Discover how plants grow and why gardens are good for us. We will sprout plants, build a planter, and start our own community garden in this exciting unit.


Fiber Arts Studio
Tuesdays (through March) and Thursdays  2:00 -5:00 pm
Would you like to learn how to sew your own clothes or quilts? Interested in crochet, knitting, or felting? Join us for our all ages Fiber Arts Studio. Our studio is packed with materials and tools for you to use, but feel free to bring your own.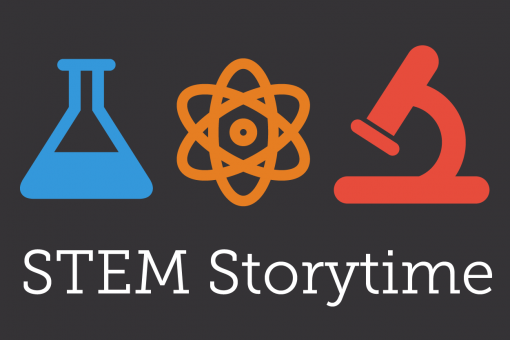 STEM Story Time
Saturday, April 21st at 1:00 pm
In STEM Story time we will use our favorite stories and hands on activities to challenge thinking and problem solving skills. This month we will make with seed bombs and learn about how things grow. We will finish with a Nerf Party; children are allowed to bring one Nerf item each. Families are welcome to this engineering based program for school age kids.

Seed Bombs
April 23rd at 5:30 pm
Let's celebrate spring and make seed bombs.