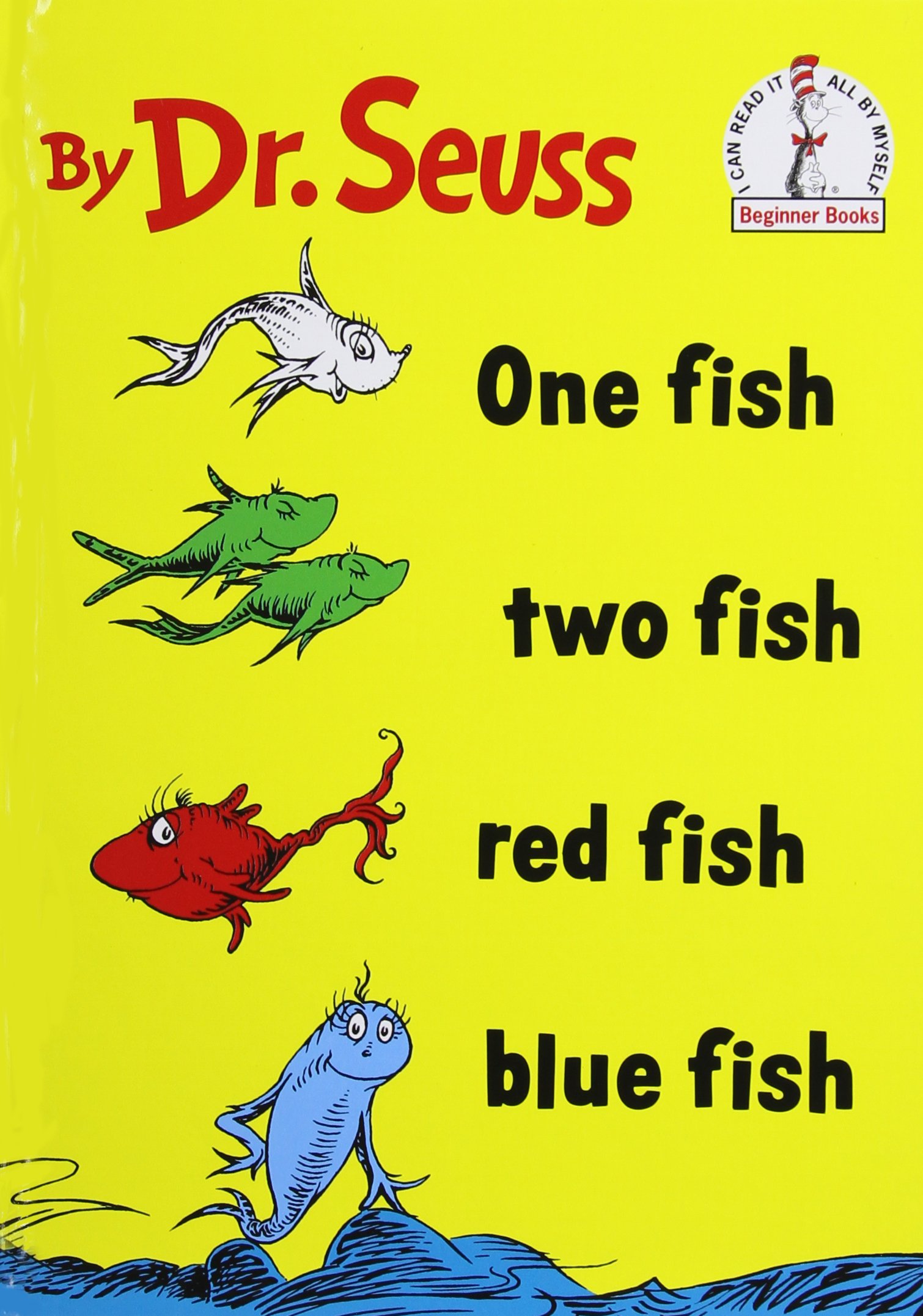 Story Time
Thursdays 10:30 am 
Storytime at the Cohocton Public Library is a fun, interactive, and educational program for children and their caregivers. Each week the program will feature stories, crafts, and activities based on a particular theme.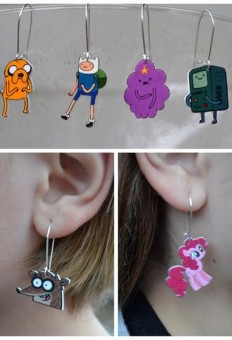 Tinker Thursdays
Shrinky Dinks- March 21st 5:00 pm
Reuse plastic to create earrings, key chains, and more!
Registration is Required, Please call to sign up.
Check out new and old technology, the science of cooking, and creative challenges in this fun series.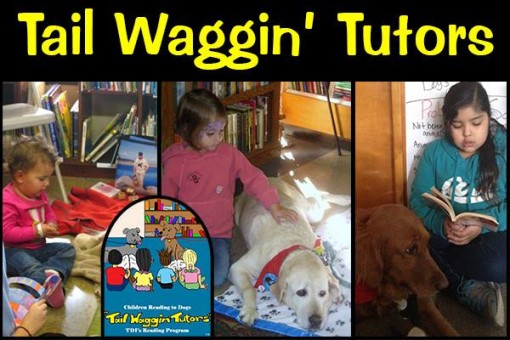 Tail Waggin Tutors
Saturday, March 23rd at 12:00pm
Is your child reluctant to read? Whether its difficulty or shyness we have a book group for you. Come read to trained therapy dogs at the library! The dogs are calm, reassuring, and are an attentive audience. This takes the pressure off the child and makes reading fun. All ages are invited.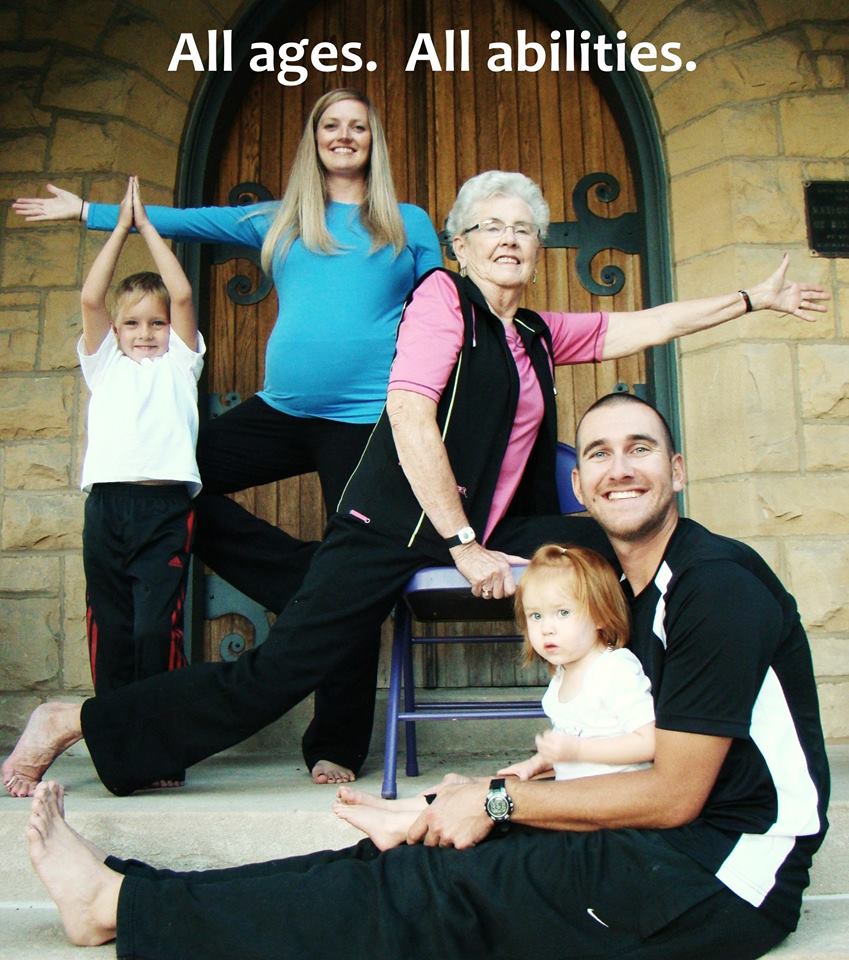 Yoga Classes
Chair Yoga, March 26th  and April 23rd at 6:00 pm
Yoga for EveryBody April 9th at 6:00pm
Kundalini Yoga is a dynamic form of yoga that integrates yoga postures and meditation techniques for total mind and body wellbeing. Please join us for an all age's introductory class or Chair Yoga, with certified Kundalini instructor Elisa Leone. Yoga mats are recommended, but a beach towel will work for this class! Check out Elisa's webpage serenityyogawithelisa.com for more details!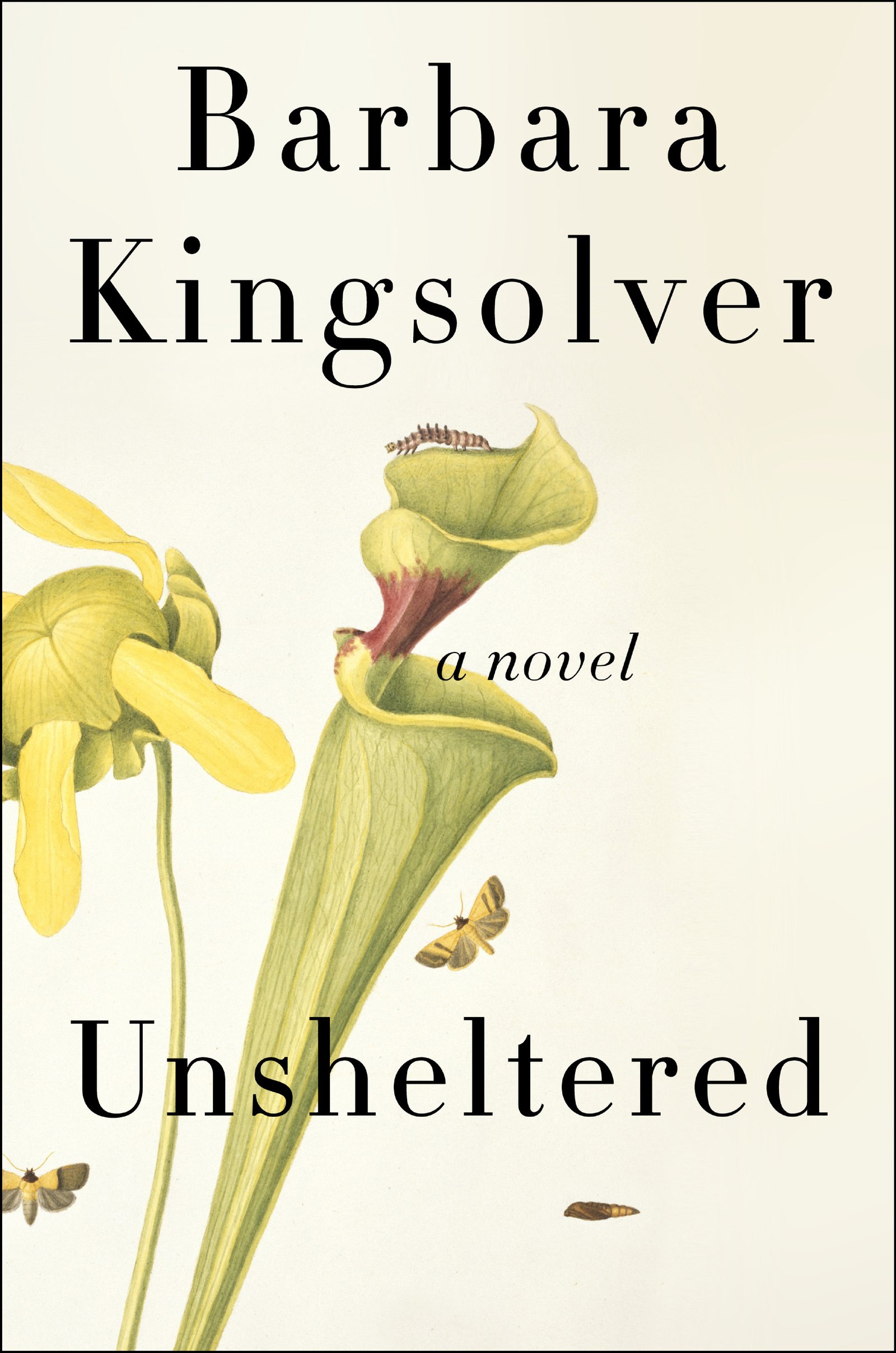 Book Club
Wednesday March 27th 12:00 pm                                                                                  
Come join us for a friendly discussion of this month's selection. Copies are available at the Library.  Teens and adults are welcome! Coffee, tea, and light refreshments will be served!