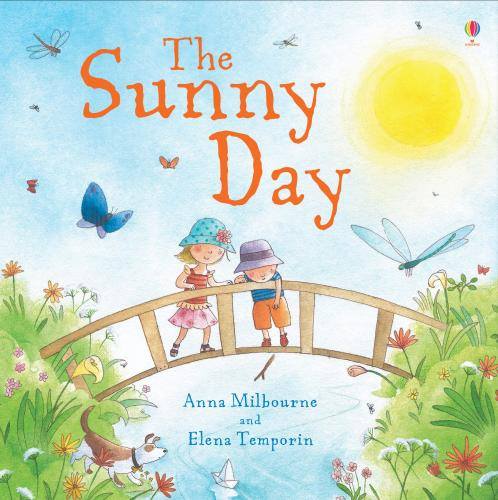 Thursday 8/6 10:30 am 
This week we are in person at the town Gazebo! Bring your picnic blanket and join us for songs and stories. 12 ft distance is required between families or masks when unable to keep space. Thank you for your cooperation so that we can be together again.
We will also be Live on Facebook if you would prefer to stay home.
https://www.facebook.com/CohoctonPublicLibrary/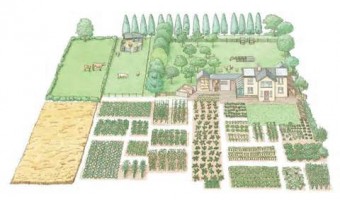 Homesteader Club Meeting
Friday August 7th at 6:00 pm
We will meet in person this month at the Lions' Club Pavilion. Masks and social distancing will be required.
Topic will be an informal share about our progress and lives during the shut down.

Garden Gnome Hunt!
Post pictures of the Garden Gnomes you find around town for a prize. Hint: There are a few in the library windows 🙂
https://www.facebook.com/CohoctonPublicLibrary

Nan Hoffman in Concert
Thursday, August 13th, at 10:30 am
Lion's Club Pavilion

We are getting together but keeping our space for Nan Hoffman! Enjoy singing and stories put to music. Bring your chairs and picnic blankets to the Lions Club Pavilion for a fun morning concert. Masks and/ or 12 ft of space between parties will be required. Thank you for your cooperation in keeping this event safe for everyone.

Summer Reading is still going!
Sign up and log your time reading with a paper Reading Log available at the library
or online at http://cohoctonlibraryny14.readsquared.com/