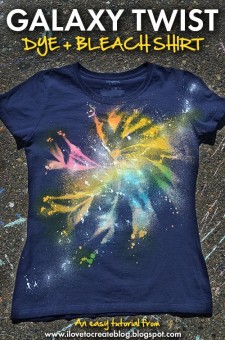 Galaxy Spray T- Shirts
Monday June 24th 4:00 -6:00 pm
Bring a black shirt and leave with a cool new dying technique and an official Summer Reading 2019 T-Shirt! Fun for all ages.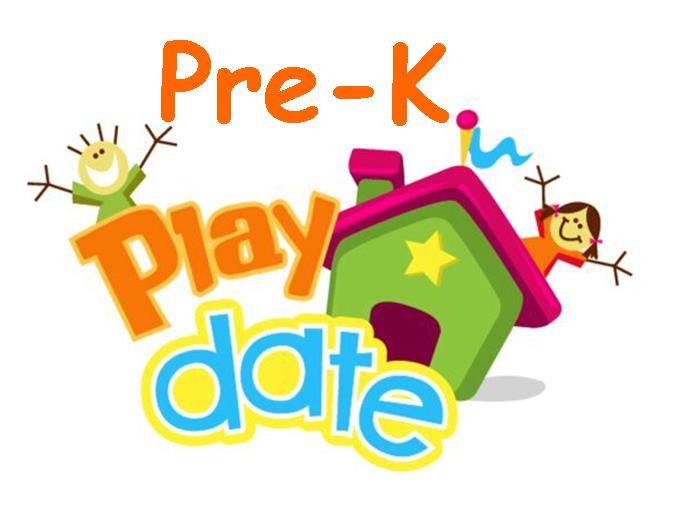 Prek Playdate
Tuesdays and Thursdays 11:30 am
Come play with our toys! This is a scheduled time to enjoy library toys, games, and books while meeting new friends.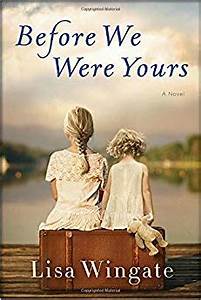 Book Club
Wednesday June 26th 12:00 pm                                                                                         
Come join us for a friendly discussion of this month's selection. Copies are available at the Library.  Teens and adults are welcome! Coffee, tea, and light refreshments will be served!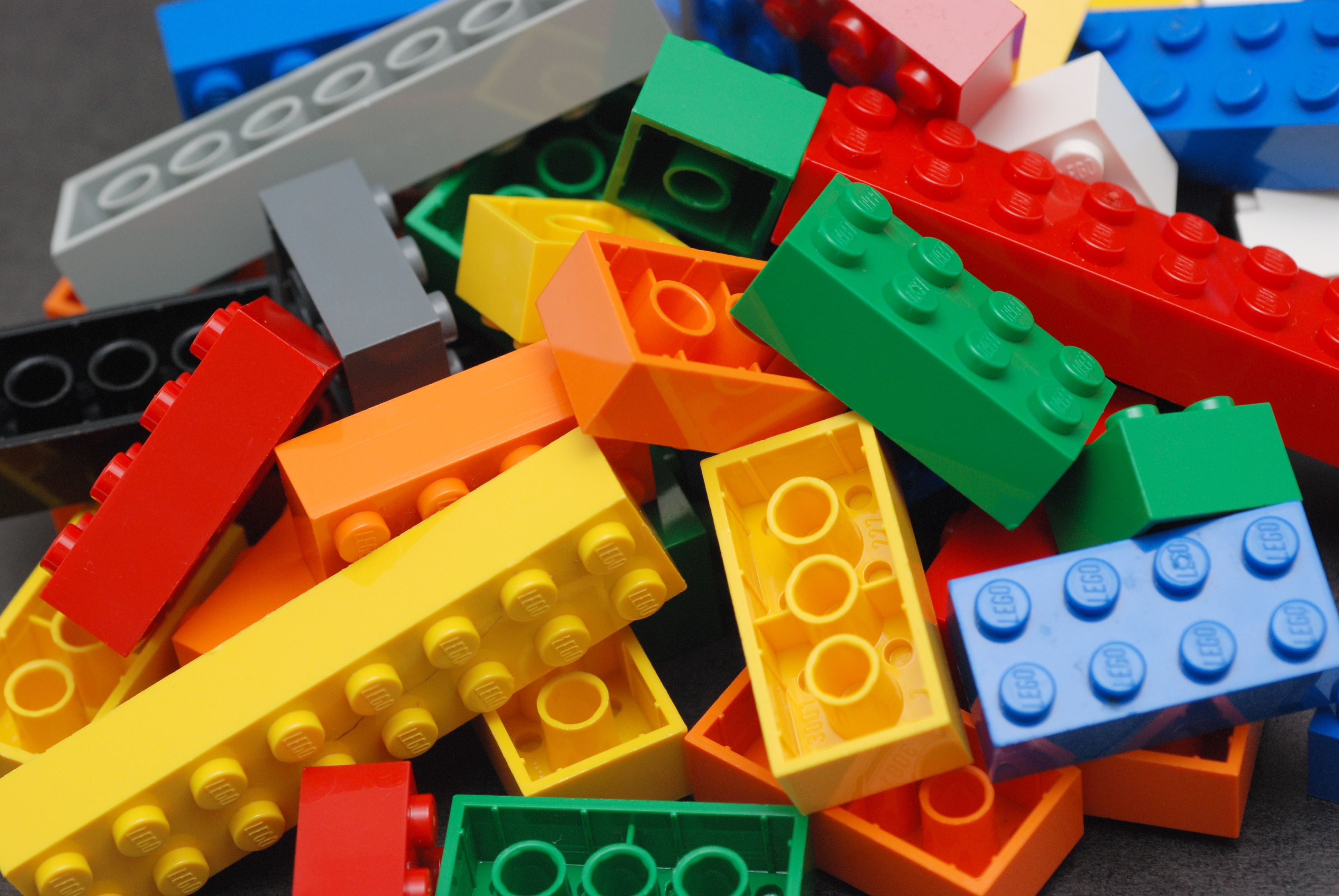 Lego Club
Wednesdays 3:00-5:00 pm
Calling builders big and small! Make your own creation or complete a challenge. We will display finished work for one week.


Magic the Gathering
Thursdays,  at 6:00 pm
Learn the classic card game and leave with free cards!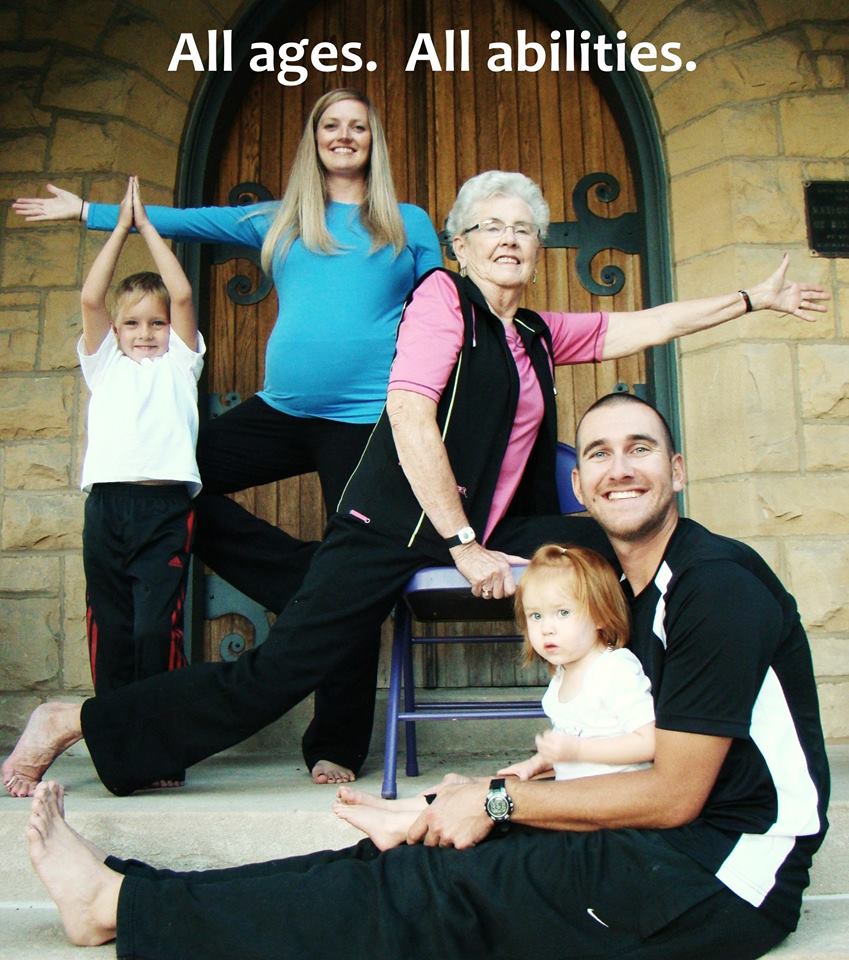 Yoga Classes
Yoga for EveryBody, July 9th at 6:00 pm
Chair Yoga, July 23rd  at 6:00 pm
Kundalini Yoga is a dynamic form of yoga that integrates yoga postures and meditation techniques for total mind and body wellbeing. Please join us for an all age's introductory class or Chair Yoga, with certified Kundalini instructor Elisa Leone. Yoga mats are recommended, but a beach towel will work for this class! Check out Elisa's webpage serenityyogawithelisa.com for more details!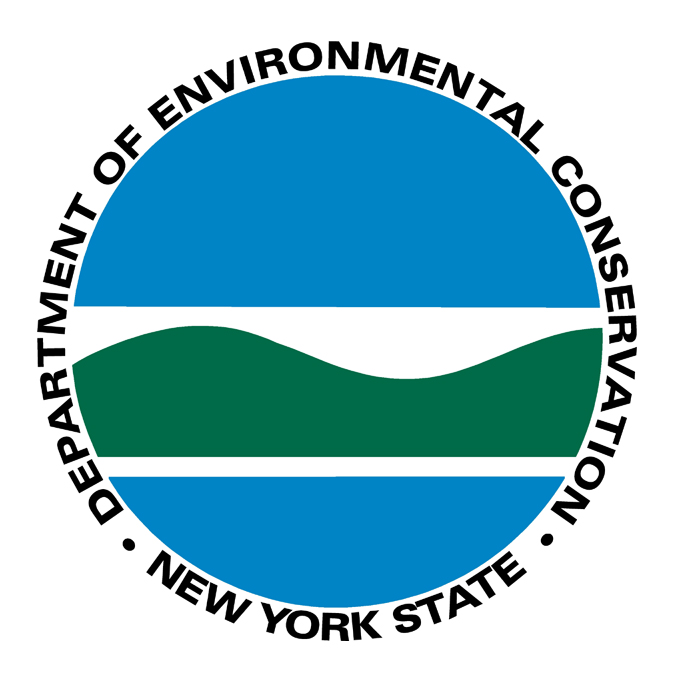 Fishing Tips and Tricks
Thursday, June 27th at 12:00 pm
The DEC will be here to talk fishing. Learn some new tricks and check out a fishing pole with your library card!