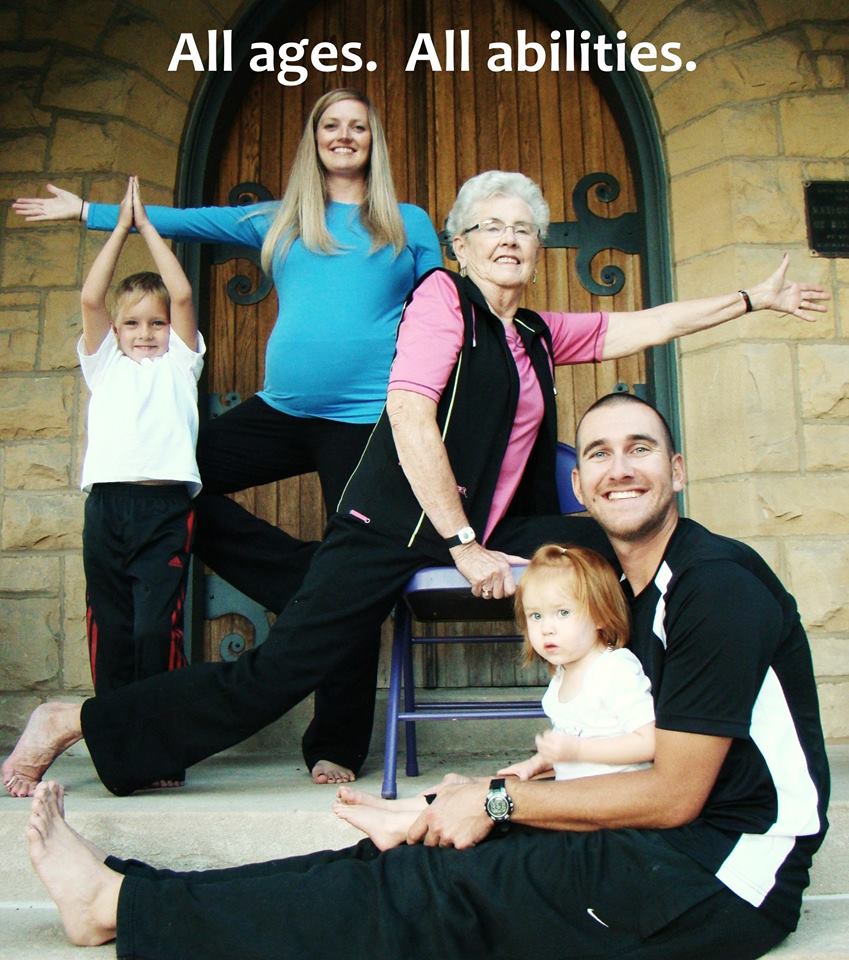 Yoga Classes
Chair Yoga, January 28th at 6:00 pm
Yoga for EveryBody, February 11th  at 6:00 pm
Kundalini Yoga is a dynamic form of yoga that integrates yoga postures and meditation techniques for total mind and body wellbeing. Please join us for an all age's introductory class or Chair Yoga, with certified Kundalini instructor Elisa Leone. Yoga mats are recommended, but a beach towel will work for this class! Check out Elisa's webpage serenityyogawithelisa.com for more details!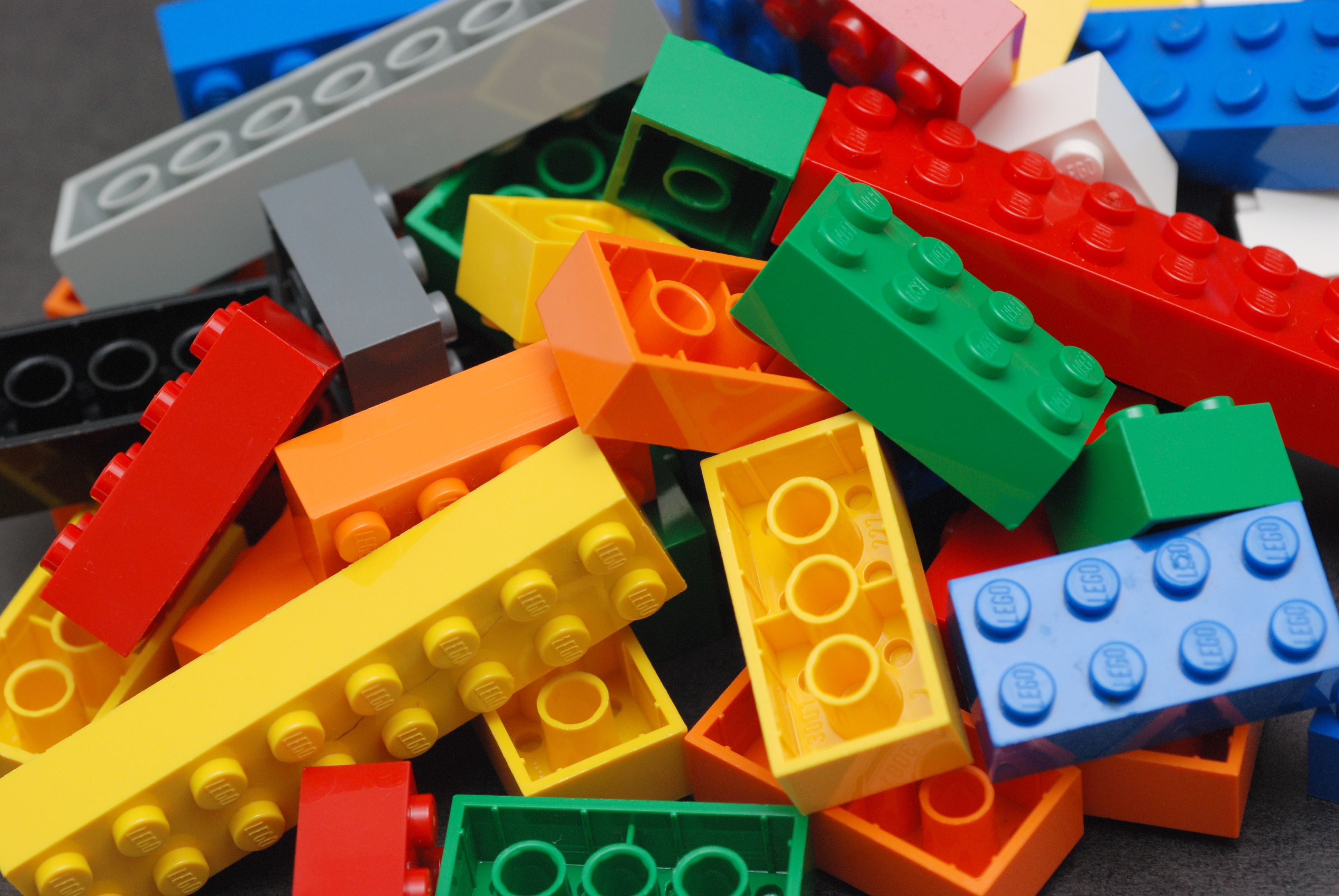 Lego Club
Wednesdays 3:00-5:00 pm
Calling builders big and small! Make your own creation or complete a challenge. We will display finished work for one week.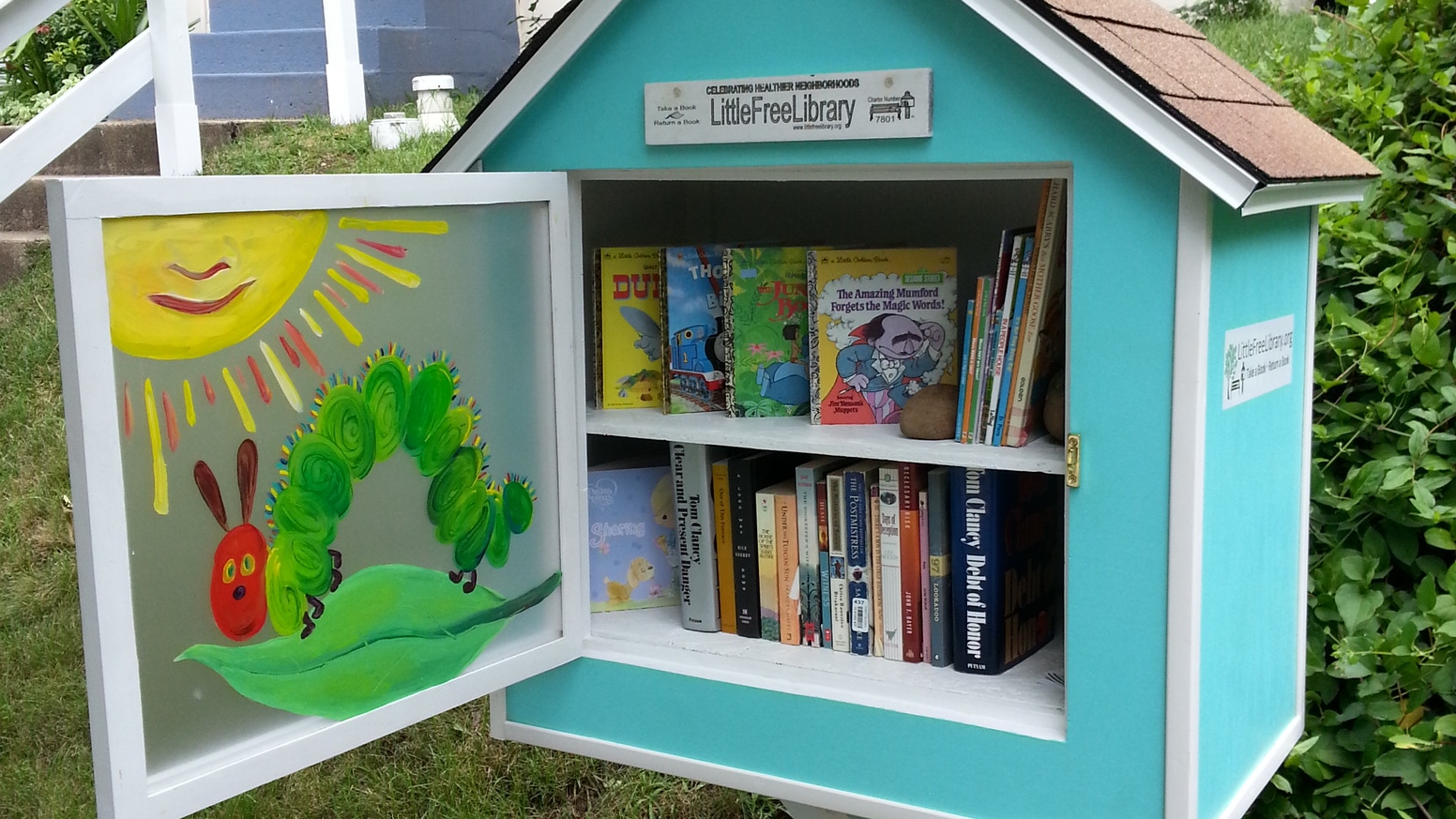 Little Free Library Paint Party
Monday, January 27th at 4:00pm
Our Litte Free Libraries are built and ready to be painted. Help us finish this community project to bring books and services to surrounding Villages.
Cohocton Public Library (8 Maple Ave, Cohocton) (585)384-5170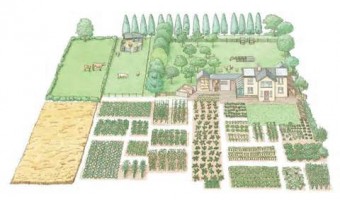 Homesteaders Club
Friday, February 7th 6:00 pm
This month we will have a working meeting to packet seeds for our seed library. Bring anything you have to get rid of and get first dibs on some amazing seeds for this year. If you are interested in gardening, small scale farming, canning, preserving, or anything else homestead related, this is the spot for you.
Cohocton Public Library (8 Maple Ave, Cohocton) (585)384-5170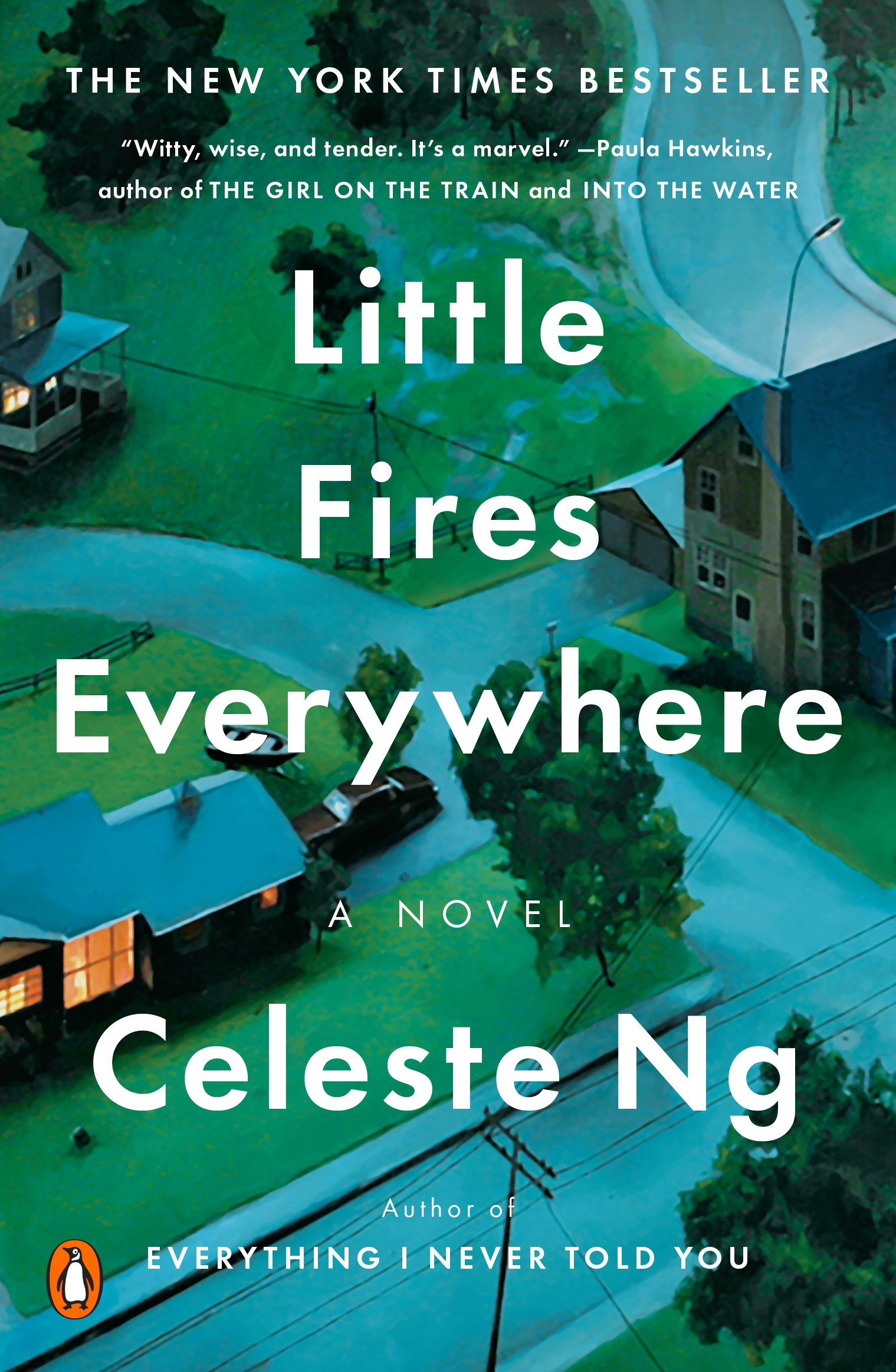 Book Club
Wednesday January 29th  12:00 pm                                                                                    
Come join us for a friendly discussion of this month's selection. Copies are available at the Library. Teens and adults are welcome! Coffee, tea, and light refreshments will be served!