Eye Bombing!
Through the end of March, there are googly faces all over the library! Find your favorite, or make your own, and share it to our Facebook page for a prize.


Fiber Arts Studio
Tuesdays (through March) and Thursdays  2:00 -5:00 pm
Would you like to learn how to sew your own clothes or quilts? Interested in crochet, knitting, or felting? Join us for our all ages Fiber Arts Studio. Our studio is packed with materials and tools for you to use, but feel free to bring your own.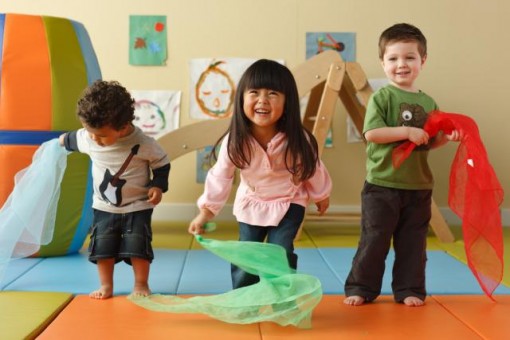 Wiggle and Bop
Every Wednesday at 11:00 am
Wiggle and Bop is an inclusive sensory story time. Interactive songs, books, and games are fun for everyone. This program is especially designed for toddlers and children with sensory challenges.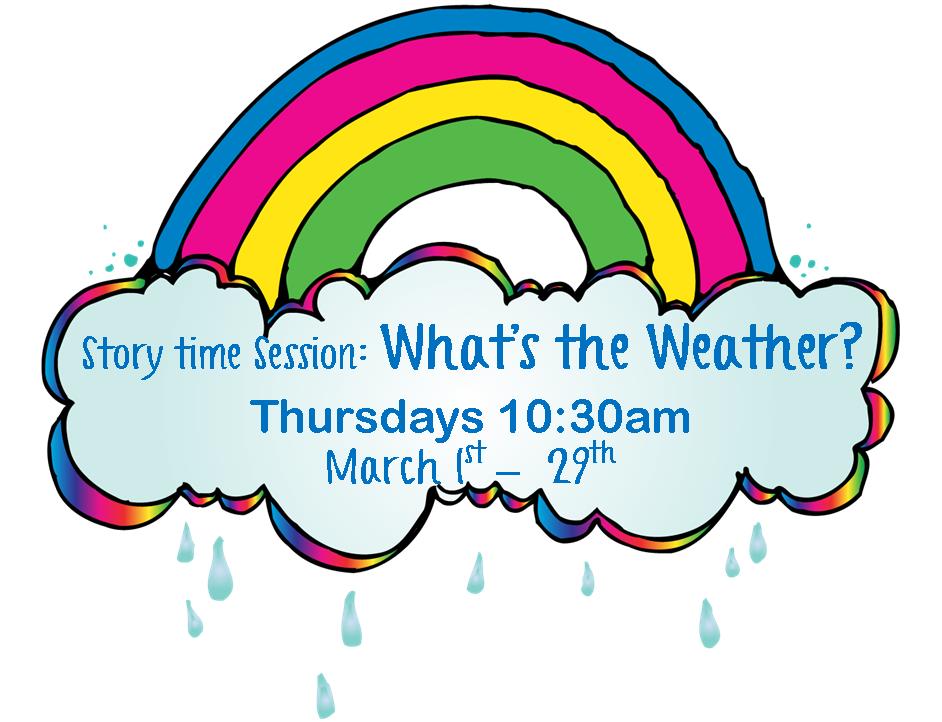 Explore different types of weather and the science behind them! Storytime at the Cohocton Public Library is a fun, interactive, and educational program for children and their caregivers.

Hop on down and fool around with the Easter Bunny
Saturday March 24th 10:00am-12:00pm
The Easter Bunny will be reading a story and taking pictures at the Cohocton Public Library! Refreshments and snacks will be served. This event is brought to you by the Cohocton Lioness Club.

Seed Library Open House
Saturday March 24th 10:00 am-1:00 pm
Did you know you can get seeds from the Cohocton Public Library? Come see how it works at this fun and informational Open House! Activities will include starting a tomato or pepper plant from seed and decorating a planter. Whether you are a seasoned gardener or starting out with one container plant, we have got you covered!