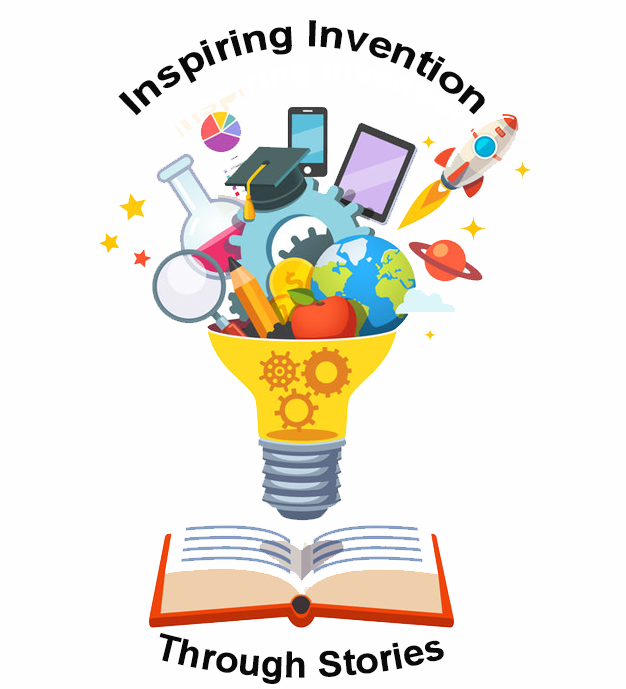 Inspiring Innovation Through Stories
Thursdays @4:30 pm 
Call to Register- This week we are making Frankentoys!
Listen to stories and then work as a group to solve a problem. This program is intended to encourage children?s inventive thinking and develop the literacy skills of listening, reading, writing, and speaking to help prepare children to be better problem-solvers in school and later in life. Cohocton Public Library (8 Maple Ave, Cohocton) (585) 384-5170
This program is being made available to 8 rural public libraries across the country through a National Leadership Grant from the Institute of Museum and Library Services (IMLS) and a partnership with Syracuse University.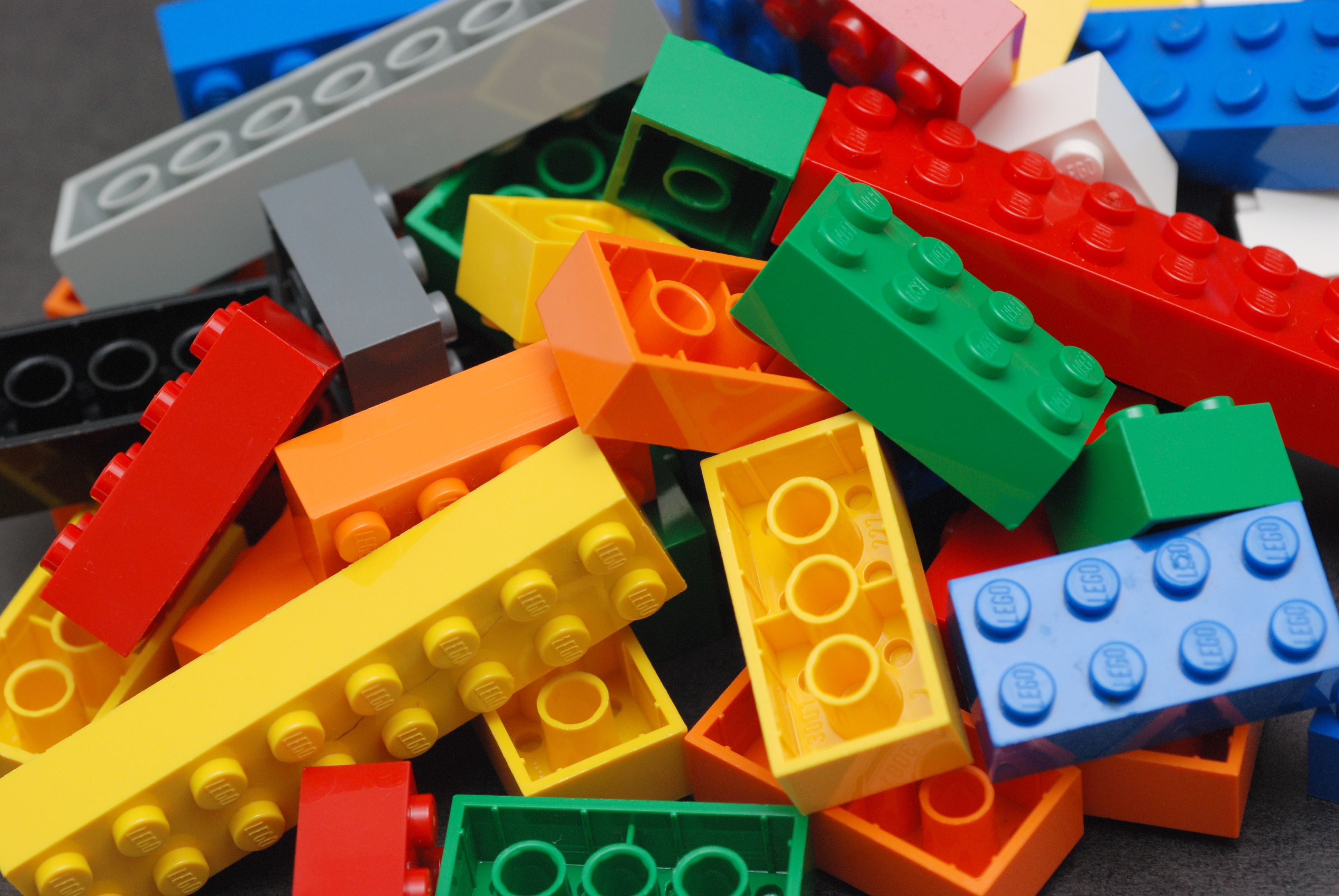 Lego Club
Wednesdays 3:00-5:00 pm
Calling builders big and small! Make your own creation or complete a challenge. We will display finished work for one week.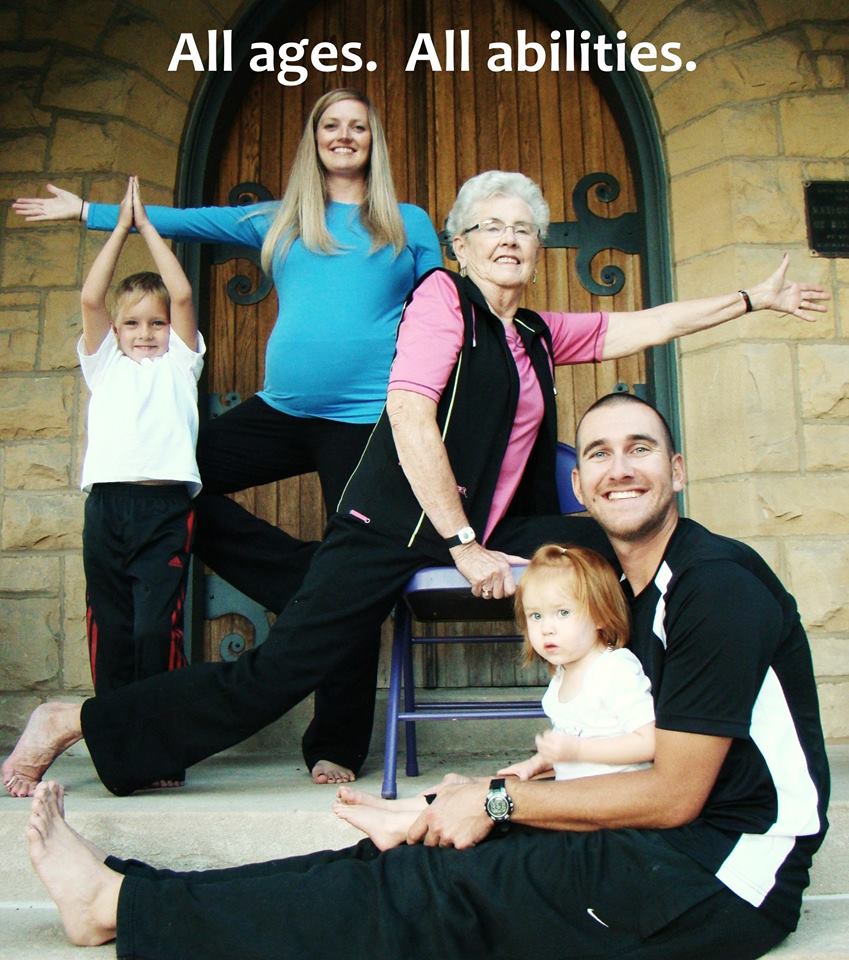 Yoga Classes
Yoga for EveryBody, November 12th at 6:00 pm
Chair Yoga, November 26th at 6:00 pm
Kundalini Yoga is a dynamic form of yoga that integrates yoga postures and meditation techniques for total mind and body wellbeing. Please join us for an all age's introductory class or Chair Yoga, with certified Kundalini instructor Elisa Leone. Yoga mats are recommended, but a beach towel will work for this class! Check out Elisa's webpage serenityyogawithelisa.com for more details!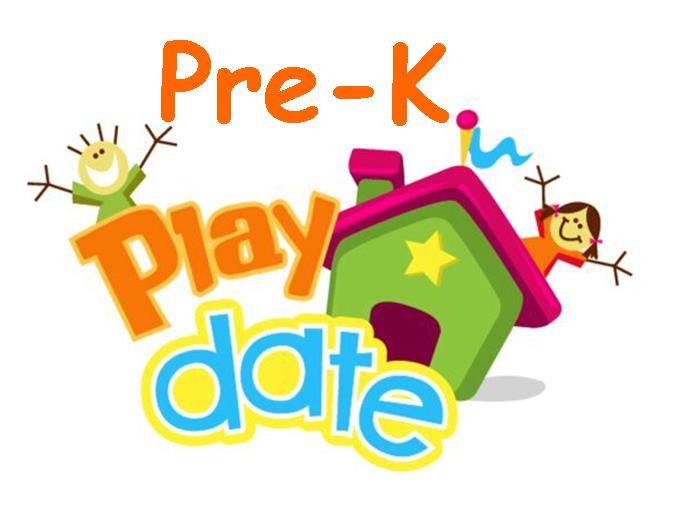 Prek Playdate
Tuesdays and Thursdays 11:30 am
Come play with our toys! This is a scheduled time to enjoy library toys, games, and books while meeting new friends.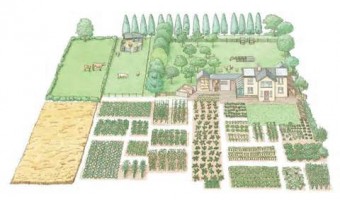 Homesteaders Club
Friday, November 8th 6:00 pm 
We will start this month with a Canned Good Swap, bring an extra jar or two of your own to swap for something new! Then we will chat about Fermented Vegetables and our recipes. If you are interested in gardening, small scale farming, canning, preserving, or anything else homestead related, this is the spot for you.
Cohocton Public Library (8 Maple Ave, Cohocton) (585)384-5170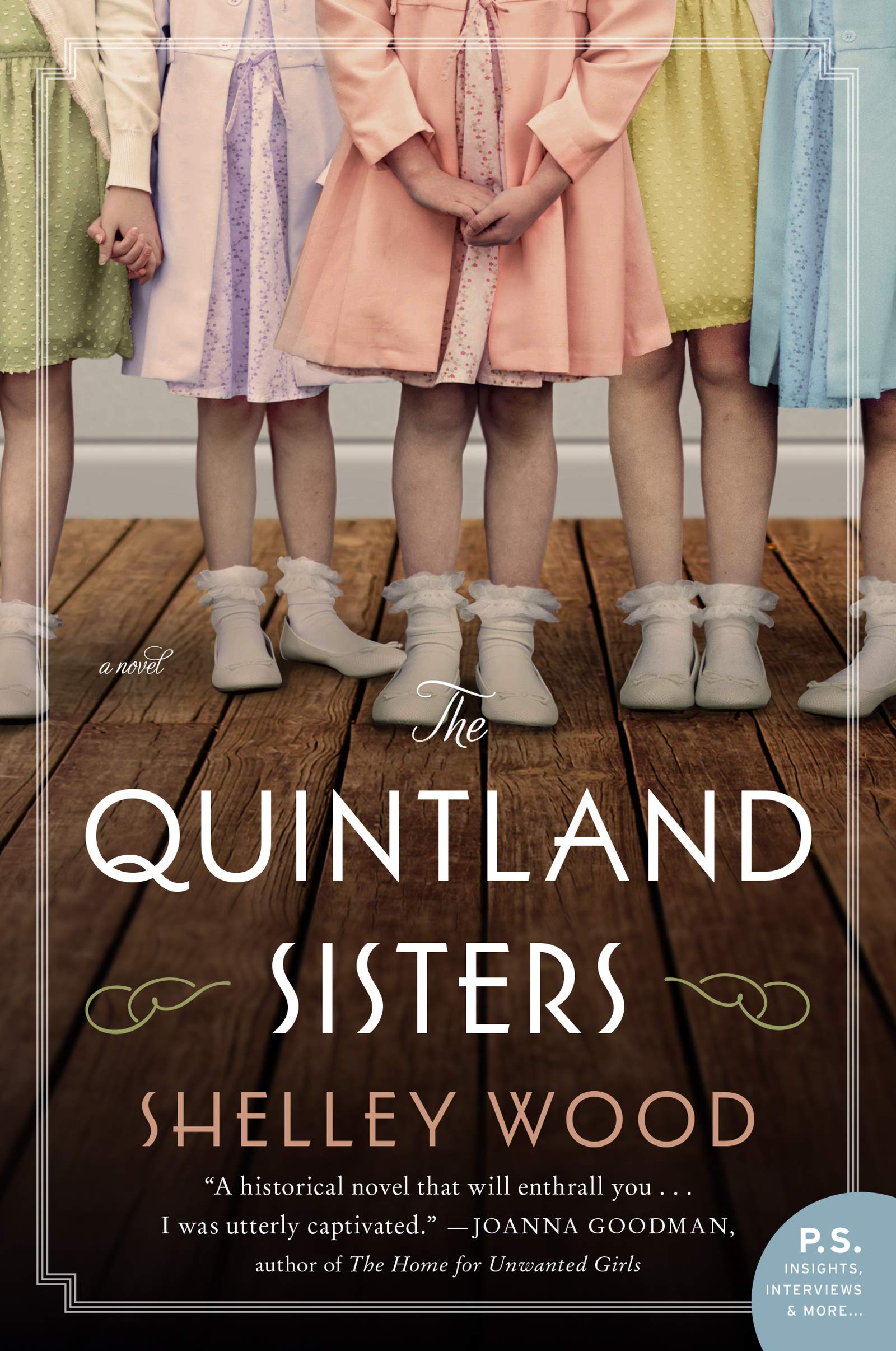 Book Club
Wednesday November 20th  12:00pm                                                                              
Come join us for a friendly discussion of this month's selection, "Quintland Sisters", by Shelley Wood. Copies are available at the Library.  Teens and adults are welcome! Coffee, tea, and light refreshments will be served!