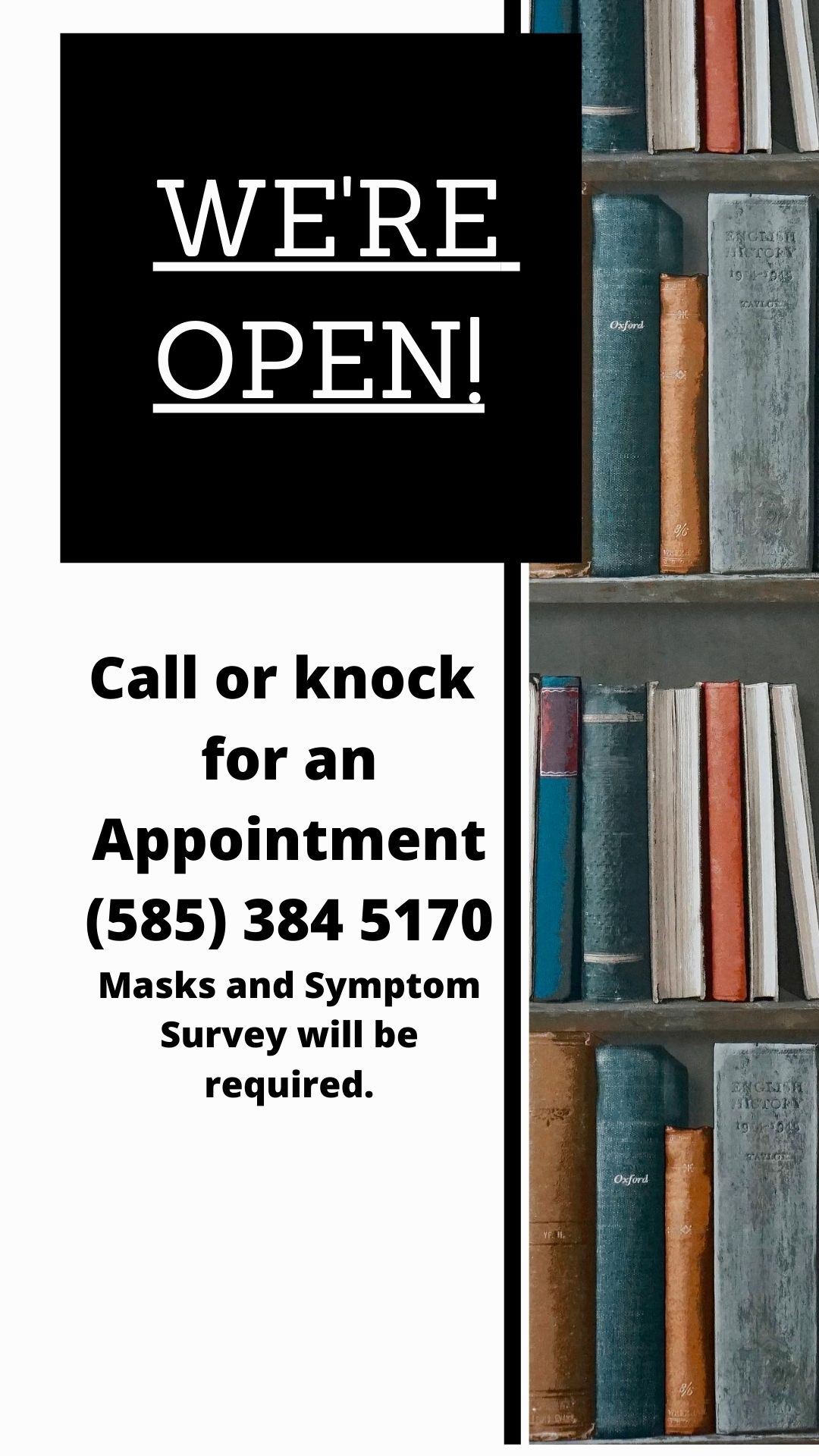 Hours:
Monday 1-7
Tuesday 10-7
Wednesday 1-7
Thursday 10-7
Friday 1-7
Saturday 10-2
We will be closing at 5:00 pm on Friday 9/4 and be closed Saturday 9/5 and Monday 9/7 For Labor Day
**No appointments will be made the last hour of each day so that we can sanitize for the next day.
Thank you for your cooperation!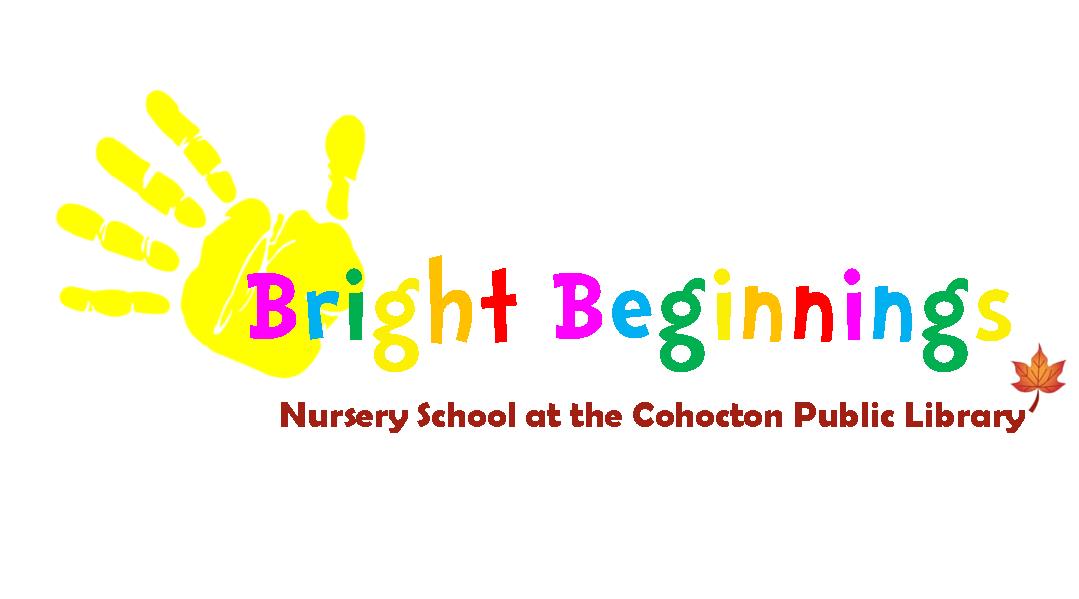 Monday, Wednesday, and Friday
9:00 am Live on Facebook
Excluding Holidays and School Closings
October through May
Nursery School begins the first full week of October
Join us virtually 3 days a week for circle time including alphabet, numbers, calendar, sign language, songs and stories.
Contact the library to sign up for additional Zoom activities, Early Learning materials, and project kits.

We will be closed Thursday 11/26 and Friday 11/27 for the Thanksgiving Holiday. We apologize for any inconvenience, check out our catalogue available 24/7 at starcat.stls.org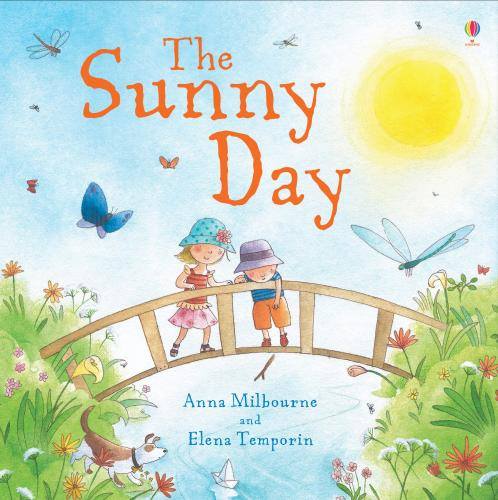 Thursdays at 10:30am
We are Live on Facebook!
https://www.facebook.com/CohoctonPublicLibrary/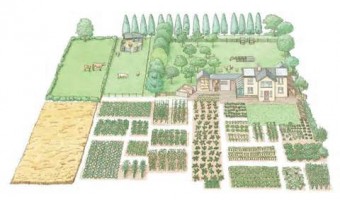 Homesteaders Club
Friday, November 13th 6:00 pm  Zoom Meeting
We will have a virtual dinner meeting this month! Prepare a Fall dish and share the recipe with us over Zoom. Call the library to register and receive the link. Our discussion will focus on preserving out harvest and winter readiness. If you are interested in gardening, small scale farming, canning, preserving, or anything else homestead related, this is the spot for you.