Saturday, February 24th 10:00 am- 1:00 pm
Come out for a day of board game fun. From Battleship to Banana Grams, try out our games during break and then compete for prizes on Saturday.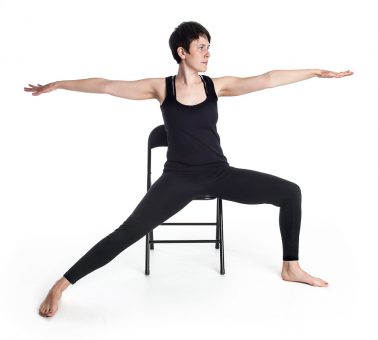 Chair Yoga
Tuesday, February 20th at 6:00 pm
Please join us for Chair Yoga with instructor Elisa Leone. Kundalini Yoga poses on a chair allow you to experience yoga without being on the floor. Open to everyone.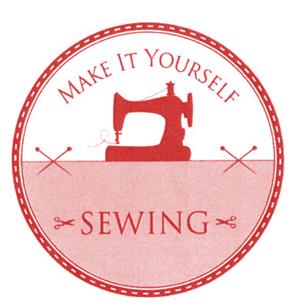 Tuesdays at 3:00 pm
Learn to sew buttons, mend a seam or hem your pants! Handy sewing skills for all ages; no experience required. Projects will be based on participants' interest and experience level. Materials and workshop are free, though feel free to bring your own.
RSVPs would be appreciated.

Feather Earrings
Monday, February 26th at 5:30 pm
Simple and trendy, these fun earrings are so easy to make! The Community Creation Station is a creative space, with tools and materials provided for free by the library. Work on your own hobbies or check out one of the awesome crafts offered throughout the month. All projects will be show cased with instruction on Monday nights from 5:30-7:00pm and then offered as Do It Yourself (DIY) for the rest of the week.

Tuesday, February 27th 6:00pm
Join us as we continue our science-oriented book discussion group. Our discussion centers on the many ways science affects our everyday lives and world. Copies of this month's selection, David Jaher's, "The Witch of Lime Street", will be available through the Library. Food and drink will be served.

Book Club     
Wednesday, February 28th at 12:00 pm
Come join us for a friendly discussion of this month's selection, "The Keeper of Lost Things", by Ruth Hogan. Copies of the selection are available through the library. Coffee, tea, and light refreshments will be served.