The Universe Rocks!
August 21st at 2:00 pm
Age Range: 5 - 13
Please call to register by August 14th as space is limited
Explore our universe with this hands-on experience from the Rochester Museum & Science Center's education team. Launch seltzer rockets and examine the same type of rocks as found on the moon. Together we'll discover how to build your own homemade "space suit" (not suitable for extraterrestrial travel) and feel the difference between Earth's gravity and the Moon's gravity. We'll even make personal mini-planetariums to present a star show at home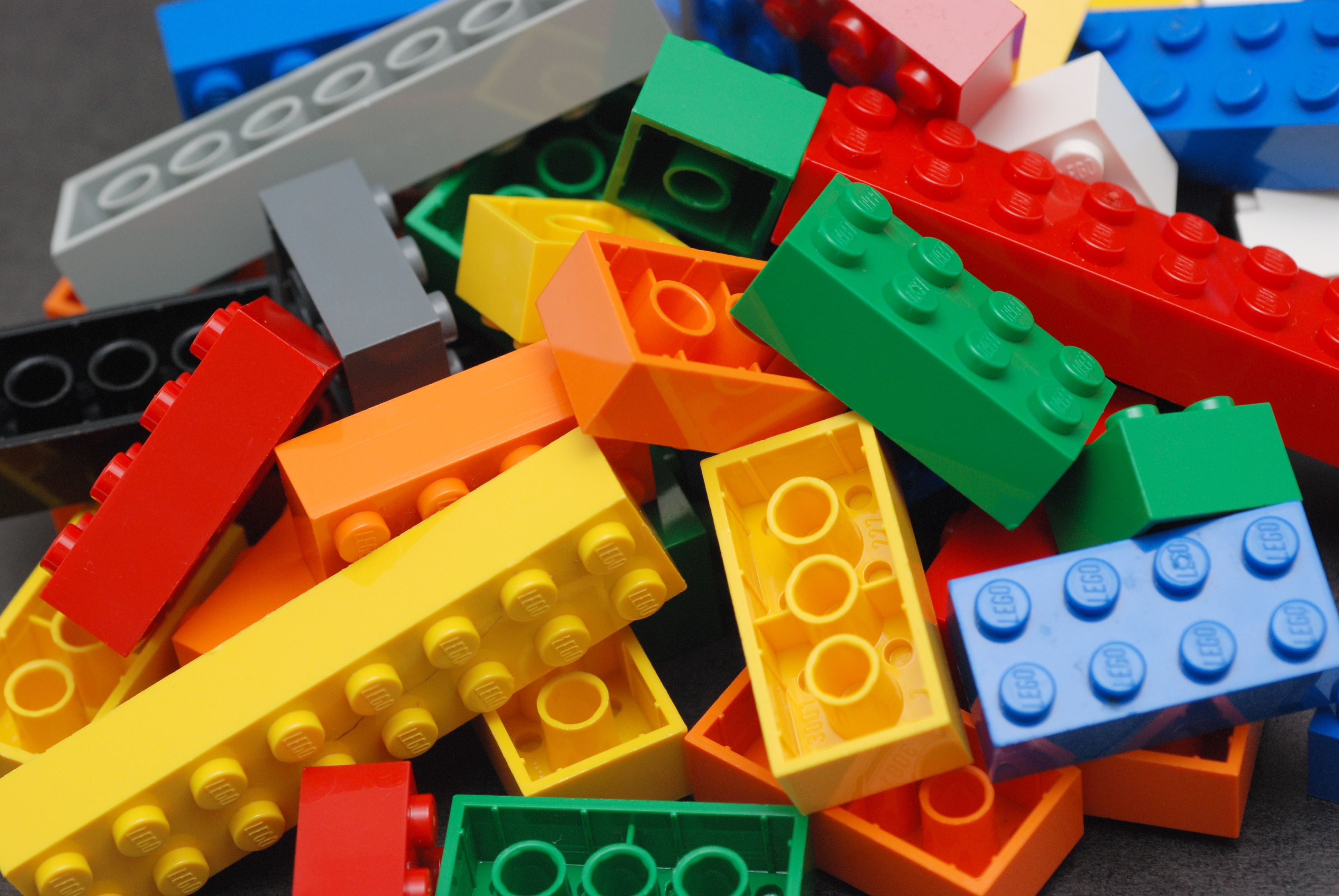 Lego Club
Wednesdays 3:00-5:00 pm
Calling builders big and small! Make your own creation or complete a challenge. We will display finished work for one week.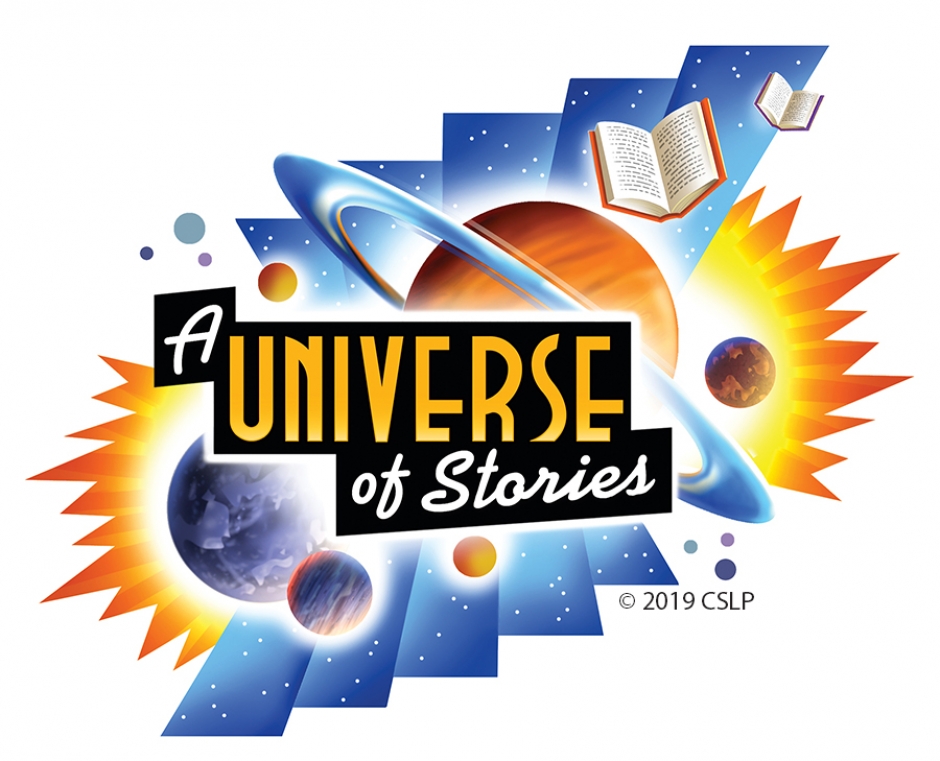 Story Time Session: Universe of Stories
Thursdays 10:30 am July  11th – August 29th
Story time is out of this world!
Learn about the stars and planets with crafts, books, and more. We will work on early literacy and math skills with activities based on this fun theme.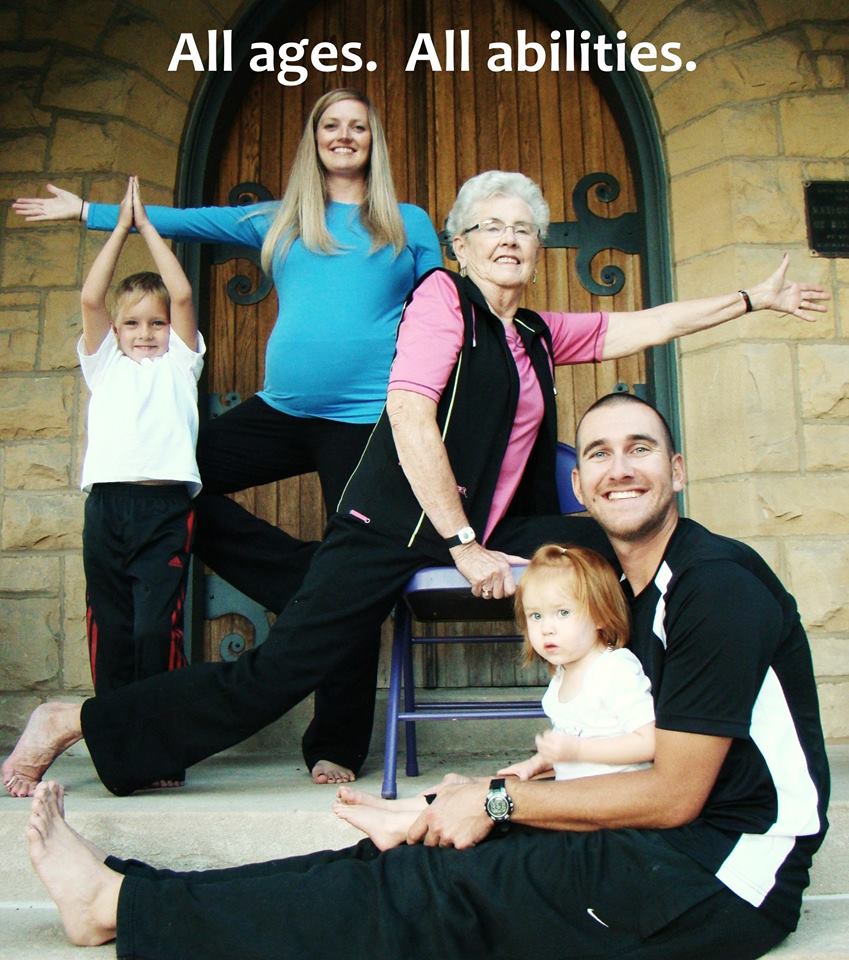 Yoga Classes
Chair Yoga, August 27th at 6:00 pm
Yoga for EveryBody, September 3rd at 6:00 pm
Kundalini Yoga is a dynamic form of yoga that integrates yoga postures and meditation techniques for total mind and body wellbeing. Please join us for an all age's introductory class or Chair Yoga, with certified Kundalini instructor Elisa Leone. Yoga mats are recommended, but a beach towel will work for this class! Check out Elisa's webpage serenityyogawithelisa.com for more details!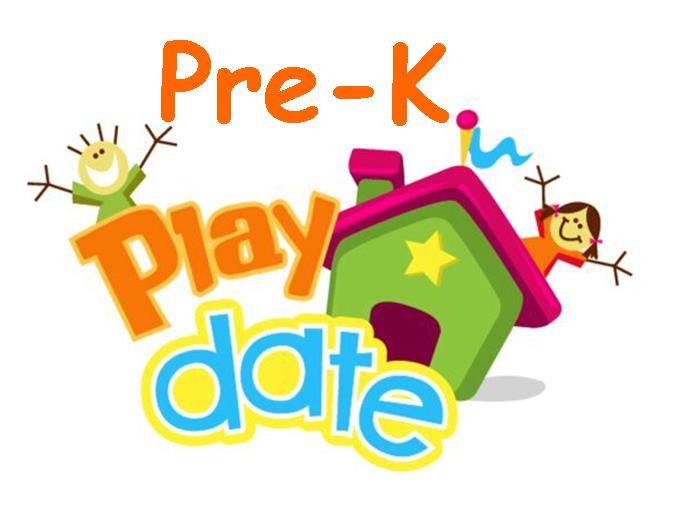 Prek Playdate
Tuesdays and Thursdays 11:30 am
Come play with our toys! This is a scheduled time to enjoy library toys, games, and books while meeting new friends.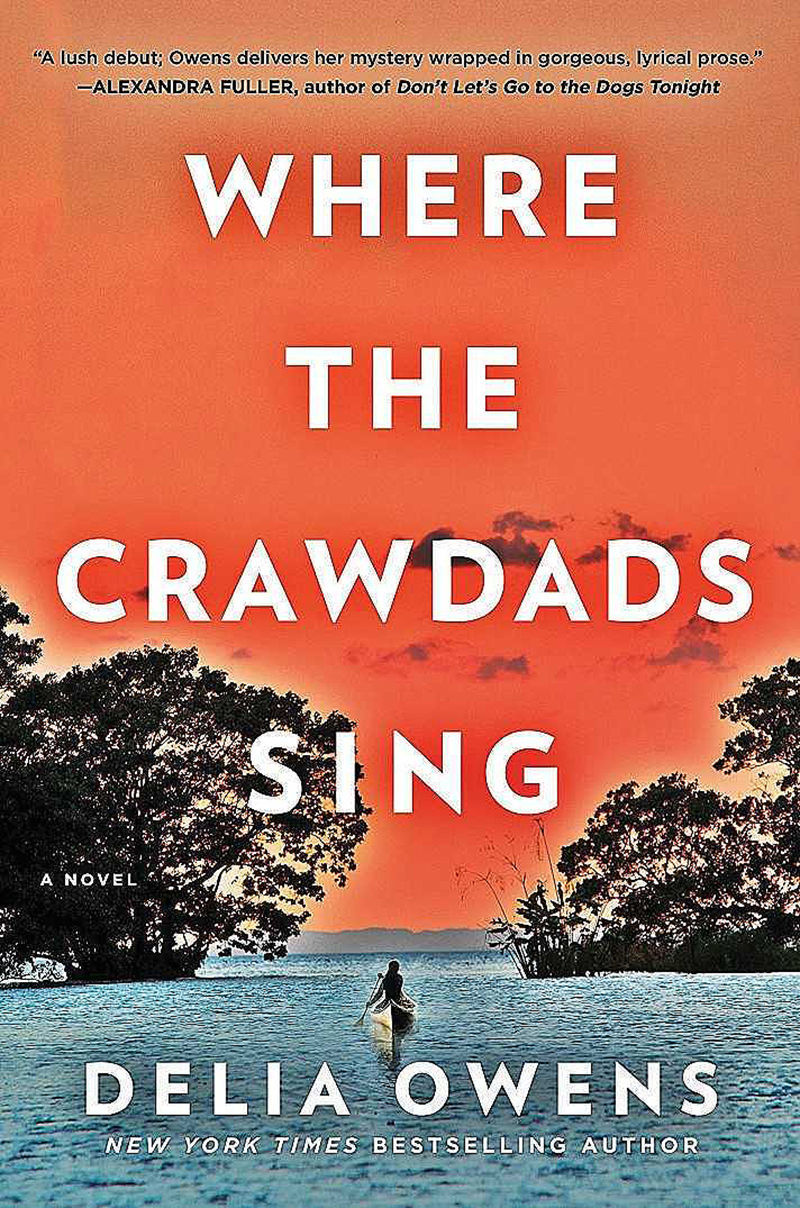 Book Club
Wednesday August 28th 12:00 pm                                                                                      
Come join us for a friendly discussion of this month's selection. Copies are available at the Library.  Teens and adults are welcome! Coffee, tea, and light refreshments will be served!