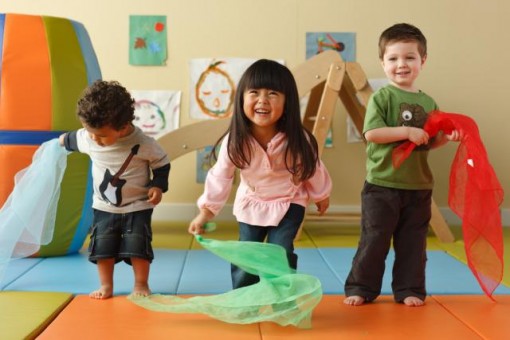 Wiggle and Bop
Every Wednesday at 11:00 am
Wiggle and Bop is an inclusive sensory story time. Interactive songs, books, and games are fun for everyone. This program is especially designed for toddlers and children with sensory challenges.

Story Time Session: Fun on the Farm
Thursdays 10:30 am May 3rd – May 31st

We will start the incubator this Thursday to kick off our Farm Storytime Unit. Explore the animals that live on the farm, Incubate eggs, try out farm tools and more! We will work on early literacy and math skills with activities based on this fun theme. Story Time at the Cohocton Public Library is a free fun, interactive, and educational program for children and their caregivers. Each week the program will feature stories and activities based on a particular theme.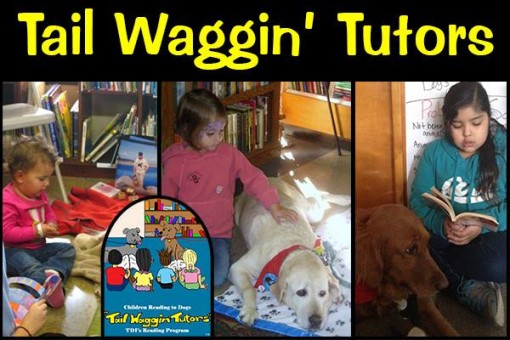 Tail Waggin Tutors
Saturday, May 19th at 12:00pm
Is your child reluctant to read? Whether its difficulty or shyness we have a book group for you. Come read to trained therapy dogs at the library! The dogs are calm, reassuring, and are an attentive audience. This takes the pressure off the child and makes reading fun. All ages are invited.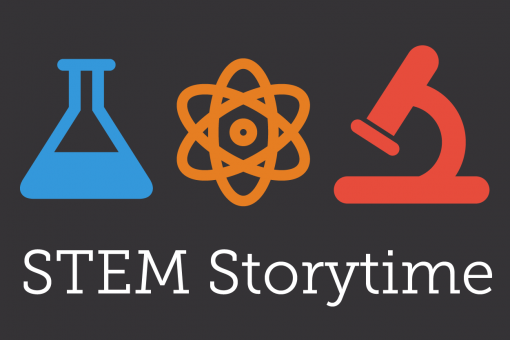 STEM Story Time
Saturday, May 19th at 1:00 pm
In STEM Story time we will use our favorite stories and hands on activities to challenge thinking and problem solving skills. This month we will build Gnome Homes! Arrive early and collect materials on a scavenger hunt around town. We will finish with a Nerf Party; children are allowed to bring one Nerf item each. Families are welcome to this engineering based program for school age kids.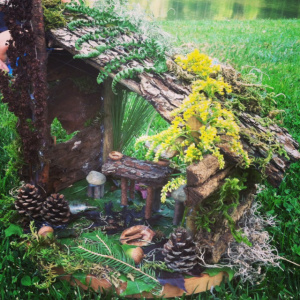 Gnome Homes
Monday, May 21st 5:00 pm
Meet at 5:00 pm for a nature walk to collect materials, then build forest homes at the library.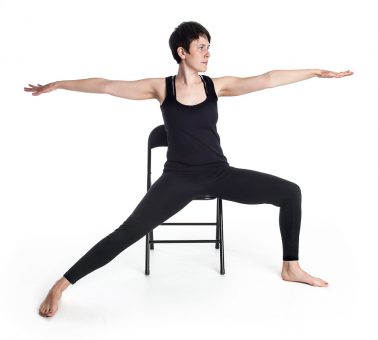 Chair Yoga
May 22nd at 6:00 pm
Please join us for Chair Yoga with certified Kundalini instructor Elisa Leone. This class is free and open to all ages and abilities. Donations will be accepted.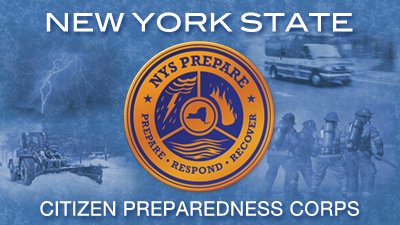 Citizen Preparedness Training Workshop
Tuesday May 29th at 5:00 pm
As severe weather events become more frequent it is more important than ever that New Yorkers are prepared for disasters. The NY Citizen Preparedness Training Program teaches residents to have the tools and resources to prepare for any type of disaster, respond accordingly and recover as quickly as possible to pre-disaster conditions. Please call the library to register (585)384-5170.