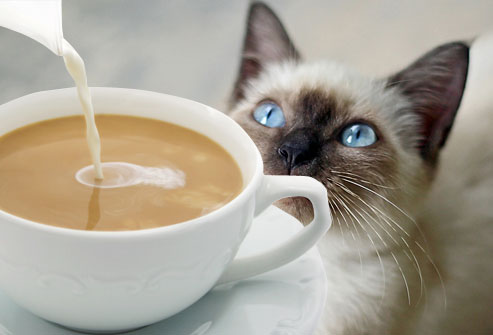 Kitty Café
Tuesday, April 16th at 5:00 pm
Are you looking to adopt a cat? Join us for refreshments and a social hour with the adoptable pets from the Hornell Area Humane Society. Donations for the shelter will be accepted.

Tinker Thursdays-Easter Cards 
All Week!
Make beautiful cards for friends and family, we will also be collecting them for the VA in Bath! This craft will be set up all day.

There is no Story Time Thursday April 18th- Stop in any ways to use our toys and make an Easter Craft!
Story Time
Thursdays 10:30 am 
Storytime at the Cohocton Public Library is a fun, interactive, and educational program for children and their caregivers. Each week the program will feature stories, crafts, and activities based on a particular theme.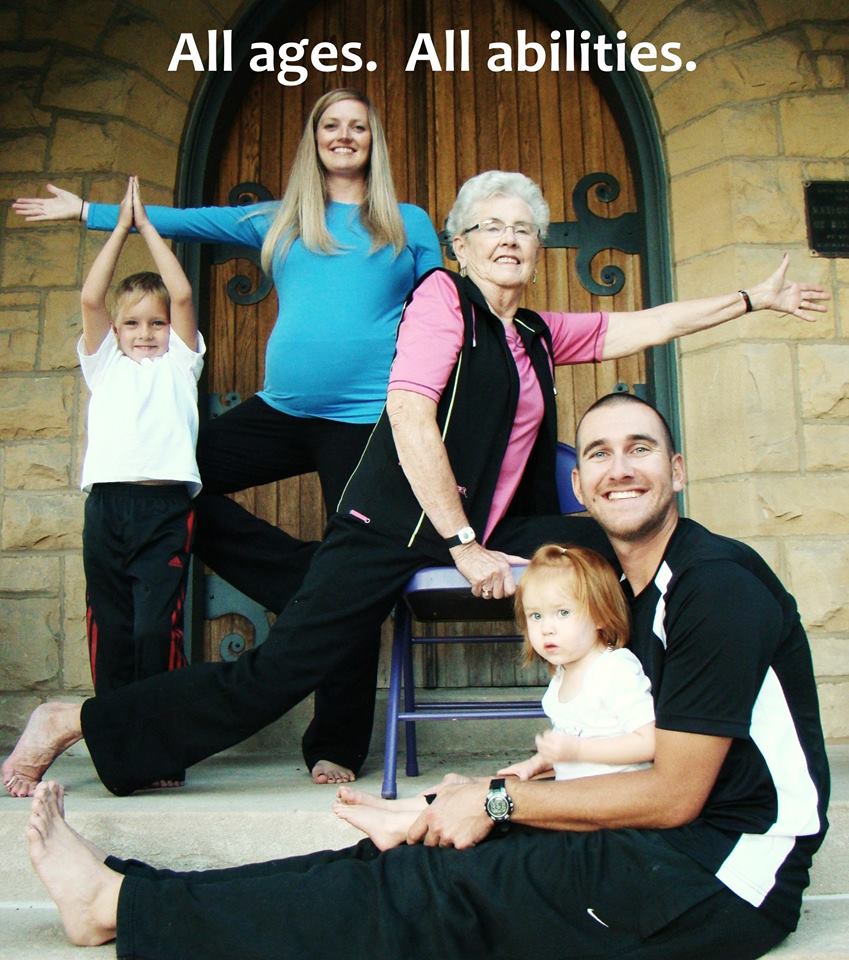 Yoga Classes
Chair Yoga April 23rd at 6:00 pm
Kundalini Yoga is a dynamic form of yoga that integrates yoga postures and meditation techniques for total mind and body wellbeing. Please join us for an all age's introductory class or Chair Yoga, with certified Kundalini instructor Elisa Leone. Yoga mats are recommended, but a beach towel will work for this class! Check out Elisa's webpage serenityyogawithelisa.com for more details!

Book Club
Wednesday April 24th 12:00 pm                                                                                  
Come join us for a friendly discussion of this month's selection. Copies are available at the Library.  Teens and adults are welcome! Coffee, tea, and light refreshments will be served!

We will be closing at 6:00 pm Tuesday  the 16th and Thursday the 18th of April.