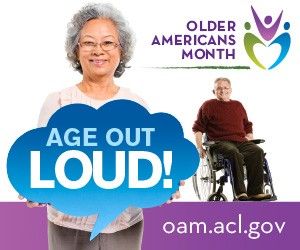 We have a full day planned for our 50+ patrons.
10:00 am Meet the Bone Builders and learn how this program keeps you active.
10:30 am Join Sue Dunn of St. James Mercy Hospital for a presentation on Cancer Screening.
1:00 –2:00 pm Elderwood of Hornell will be here to present on Nutrition and Rehabilitation
4:30 pm welcome the Bath VA for a Question and Answer Session about their facility.
Enjoy crafts and games to exercise your mind throughout the day!