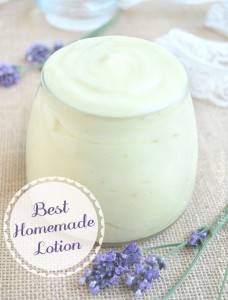 Do you have a product or craft your make at home? This month we will share our tried and true home remedies and DIY's. Anything from knit wear to lotions and recipes are welcome.
After a short meeting we will travel to Healing Spirits Herb farm for a tour! 61247 Rt 415, Avoca, NY 14809.
If you are interested in gardening, small scale farming, canning, preserving, or anything else homestead related, this is the spot for you.