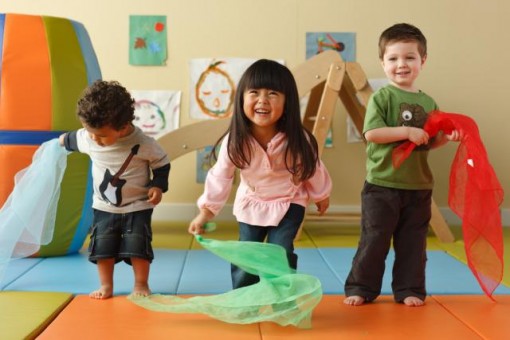 Wiggle and Bop
Wednesday July 11th- August 22nd at 11:30 am
*** Wednesday July 11th we will be meeting at Riverside Ice Cream!***
Wiggle and Bop is an inclusive sensory story time. Interactive songs, books, and games are fun for everyone. This program is especially designed for toddlers and children with sensory challenges.

Teen Test Kitchen -Teens only! Let's make lunch! Registration required, please call ahead.

8/8 Guacamole and Salsa
8/22 Omelets

Cohocton Public Library (8 Maple Ave, Cohocton) (585) 384-5170

Story Time Session: Libraries Rock!
Thursdays 10:30 am July 5th – August 23rd
In this unit we will make instruments, play music, and enjoy singing. Storytime at the Cohocton Public Library is a fun, interactive, and educational program for children and their caregivers. Each week the program will feature stories, crafts, and activities based on this particular theme. 

Summer Sugar Scrub!
Monday, August 13th at 5:30 pm
This moisturizing scrub can be made in many fun summer scents.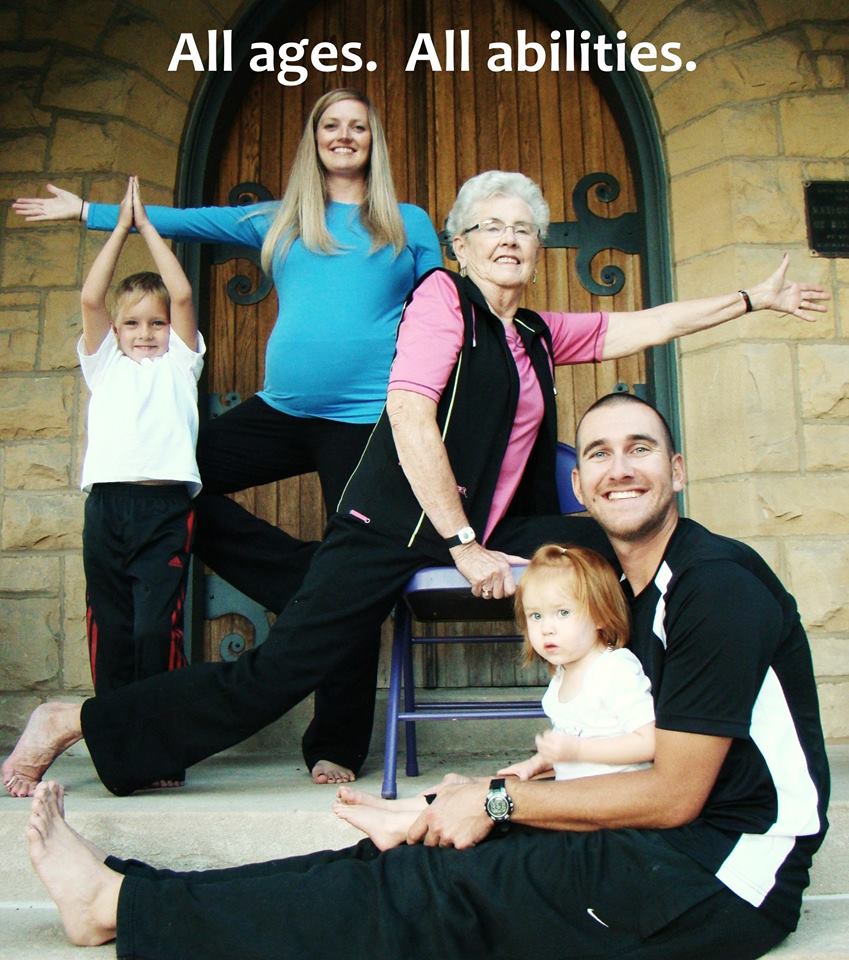 Yoga Classes
Yoga For EveryBody August 14th 6:00 pm or  Chair Yoga August 28th at 6:00 pm
Kundalini Yoga is a dynamic form of yoga that integrates yoga postures and meditation techniques for total mind and body wellbeing. Please join us for an all age's introductory class or Chair Yoga, with certified Kundalini instructor Elisa Leone. Yoga mats are recommended, but a beach towel will work for this class! Check out Elisa's webpage serenityyogawithelisa.com for more details!

Bollywood Movie Night
Thursday, August 16 at 4:00 PM
Enjoy a Bollywood film, snacks, and henna to celebrate music from around the world.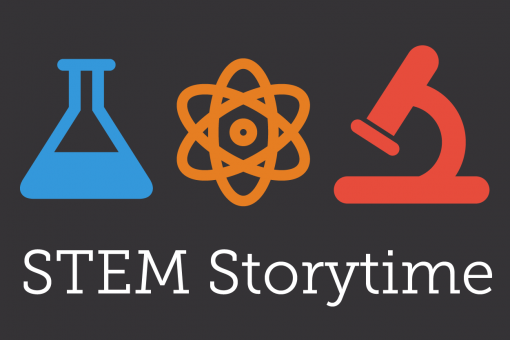 STEM Storytime: Science of SOUND!
Saturday, August 18th at 1:00 PM
In STEM Story time we will use our favorite stories and hands on activities to challenge thinking and problem solving skills. This month we will explore the science of sound. Families are welcome to this engineering based program for school age kids.

Book Club
Wednesday August 29th 12:00 pm
Come join us for a friendly discussion of "Everyone Brave is Forgiven," by C. Cleave. Copies are available at the Library.  Teens and adults are welcome! Coffee, tea, and light refreshments will be served!